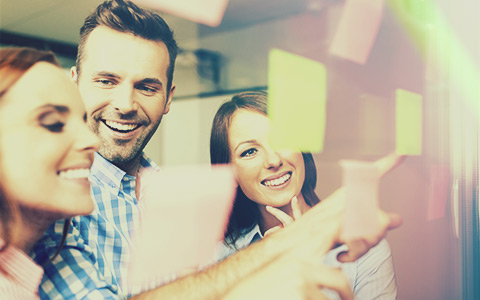 Plan
Your Vision.
Kickstarted.
Rapidly assess and plan how to take advantage of Emerging Technologies in your organization. Leverage Imaginet's award-winning planning and roadmap services to experience rapid results.
Emerging Technologies Envisioning and Roadmap Workshop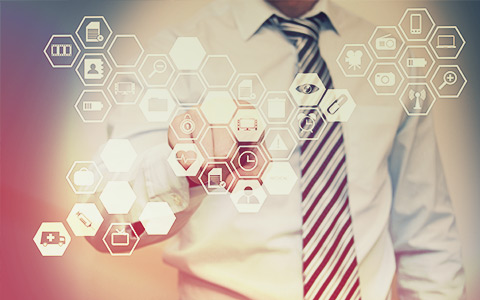 Implement
Your Vision.
Manifested.
Let Imaginet bring your vision to life with our Emerging Technology architecture, development, and consulting services.
Black Box Emerging Technologies Services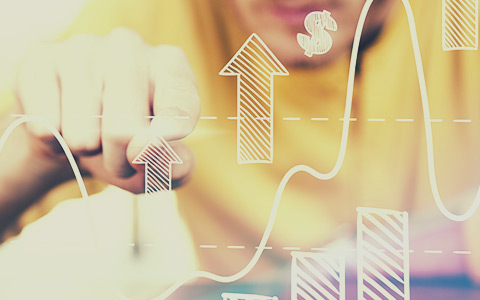 Maintain
Your Vision.
Sustained.
Let Imaginet manage and sustain your Emerging Technology Solutions for you. Our proven Imaginet Center of Excellence (CoE) ensures lasting productivity and peace of mind.
Innovation Center of Excellence (CoE)