Time Microsoft Gold Partner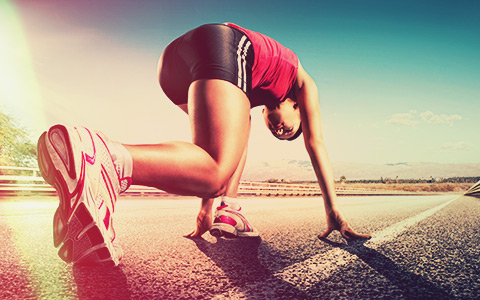 Plan
Your Vision.
Kickstarted.
Rapidly assess and plan how to best take advantage of Office 365 by leveraging Imaginet's unmatched Office 365 expertise.
SharePoint On-Prem to O365 Migration Assessment
Office 365 Fast Track Planning (3 or 10 day)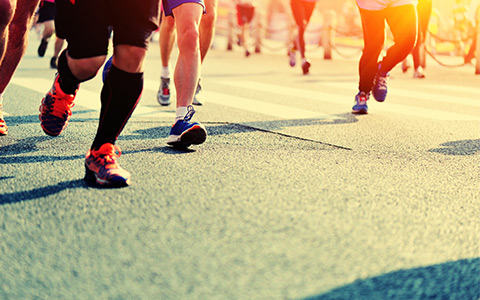 Implement
Your Vision.
Manifested.
Let Imaginet bring your vision to life with our Office 365 (O365) deployment, migration, development, and consulting services.
Office 365 Custom Business Solutions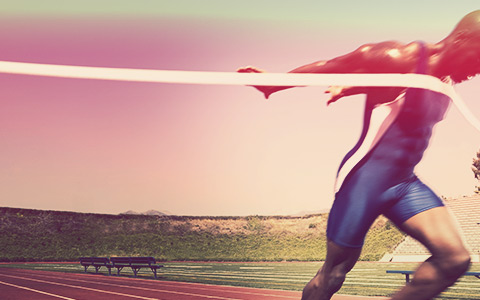 Maintain
Your Vision.
Sustained.
Gain productivity and peace of mind by letting Imaginet manage and sustain your Office 365 environments for you.
Office 365 Managed Services