Innovation.
Expressed.
Your trusted software solutions partner for Microsoft 365, Teams, SharePoint, Power Platform, Application Development, Business Intelligence, and more.
Imaginet's Software Consulting Services
Get There.
Faster.
Innovation isn't easy. From small start-ups to worldwide enterprises, Imaginet blends your unique needs with software technology and strategy to rapidly realize your business goals.
Imaginet offers a complete suite of professional services customized to your unique business needs. Maximize your Microsoft 365 investment today.
No matter where you are in your web or mobile application  process, Imaginet's certified experts can help make your next step both easy and affordable.
Get more business value from your own data. Enable everyone at your organization to make actionable data-driven decisions with up-to-date analytics.
Our Clients
Happy Customers.
Worldwide.
Imaginet has been at the forefront of the industry for over 24 years, delighting over 1,400 customers worldwide.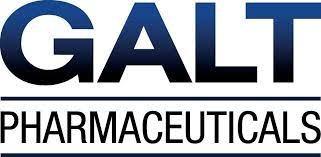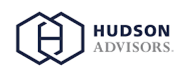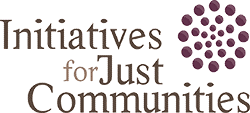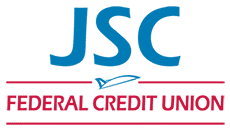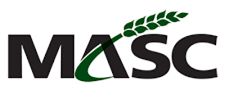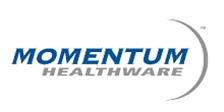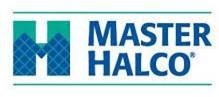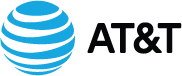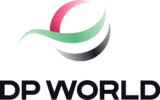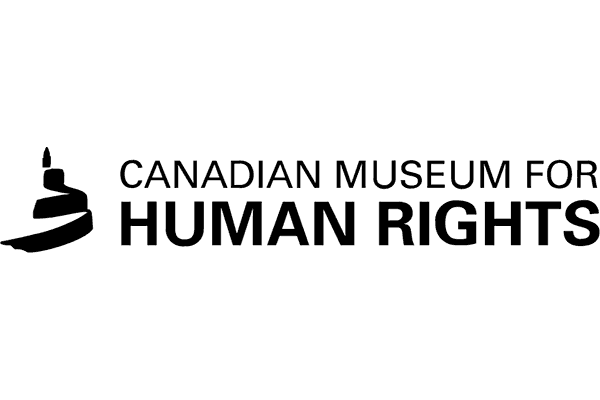 Experience the Imaginet Difference.
Today.
Imaginet is different. And how we work is different. When it comes to your next software technology project, don't hire typical consultants. Hire our Imagineteers... and experience the difference for yourself.