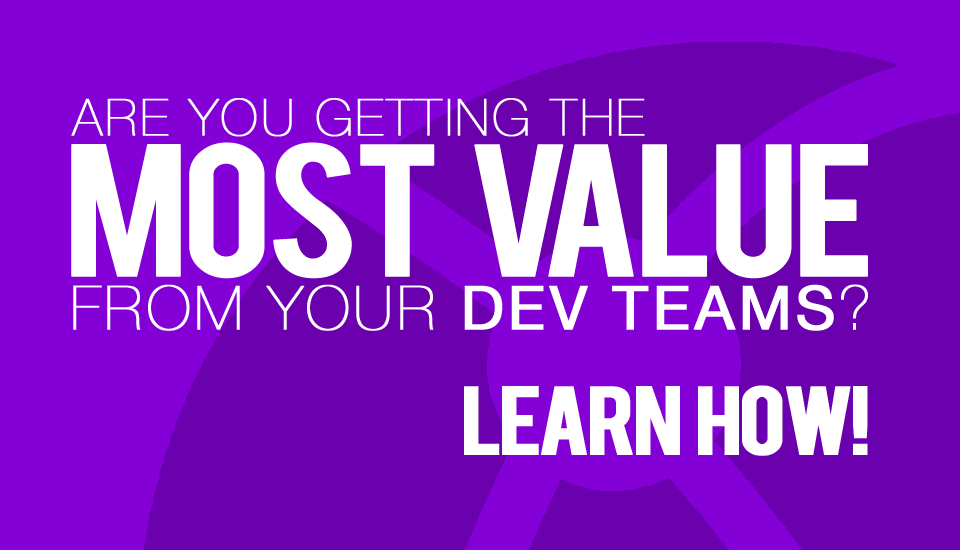 With today's fast-paced work environment, 21st century modern development management tools are necessary for your development teams to deliver high value more efficiently. Employing modern, up-to-date methods can help you and your team:
Reduce waste
Improve productivity
Gain visibility and clarity to process
Minimize project risks
Improve team collaboration
Maximize value!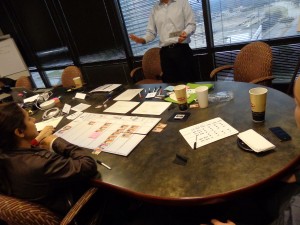 The Kanban Method is one of today's most popular and widely effective management tools. It is used ​to ​evolve ​any ​organization ​that ​uses ​the ​non-physical ​inventory ​of ​"knowledge ​work" ​to ​become ​a ​Lean ​system.  ​It ​is ​also ​a ​team ​management ​method, ​improving ​the ​delivery ​of ​value ​through ​better ​visibility ​and ​limits ​on ​work ​in ​progress. ​​
Imaginet 's Accredited Core Kanban ​Course ​prepares ​professionals ​to ​begin ​effectively ​using ​Kanban ​immediately. This ​course is ​accredited ​by ​the ​world ​Kanban ​Method ​standards ​body ​Lean-Kanban ​University and ​lays ​the ​foundation ​for ​an ​effective ​process ​change ​initiative. ​Students ​receive ​expert guidance ​on ​how ​to ​implement ​a ​Kanban ​system ​using ​Microsoft ​Visual ​Studio ​and ​Team ​Foundation ​Server.
Discover how to maximize your development team's value in the face of complexity and uncertainty. Register for our upcoming Accredited Core Kanban Using Microsoft Team Foundation Server (TFS) 3-day course today! Our next class is June 17-19, 2014 in Dallas (Irving), TX.
To register, click here: https://www.regonline.com/Register/Checkin.aspx?EventID=1533090
Let Imaginet's Kanban experts provide you with the practical foundation you need to immediately adopt the Kanban Method and begin to positively transform your development team.
=====
Imaginet is your trusted technology partner who turns your business innovation ideas into reality. 18+ years | 1100+ satisfied customers | 2500+ successful engagements. Located in Dallas (Irving), Winnipeg, and Calgary. Services offered worldwide. Contact us today at info@imaginet.com or 1-800-989-6022.