In this case study, you will learn how Attix5 successfully integrated across multiple platforms with Imaginet. Attix5 recently introduced a new product suite to its stable called Attix5 Pro V7. It was developed to meet the growing demands of cloud solutions environments and focuses on delivering a comprehensive data protection solution within remotely hosted environments based on the FIPS compliant Advanced Encryption Standard (AES).
The challenges Attix5 faced previously were that their software development and IT management environments required several essential tools in order to achieve production targets and identify potential difficulties. Although Attix5 had historically implemented variety of solutions to administer core elements such as source control, requirements tracking and bug tracking, the cross-platform nature of their products and projects began to demand a more integrated approach.
Read article to find out how Imaginet helped Attix5 to deliver the Solution. 
About Attix5
Established in 1999, Attix5 is one of South Africa's most established and widely regarded data protection and security providers. With a passion for developing world-class data protection that offers clients piece of mind, the organization has gradually expanded its service offering and now caters to both the enterprise and SME market.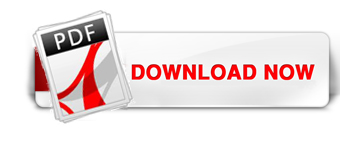 =====
Imaginet is your trusted technology partner who turns your business innovation ideas into reality. 20+ years | 1200+ satisfied customers | 2500+ successful engagements. Primary services include Web Application Development, Mobile App Development, and SharePoint consulting services, with additional specialties in Power BI & Business Intelligence, Office 365, Azure, Visual Studio, TFS, & VSTS, Skype for Business, and more. Located in the United States (Dallas, TX) and Canada (Winnipeg, MB) with services offered worldwide. Contact us today at info@imaginet.com or 1-800-989-6022.