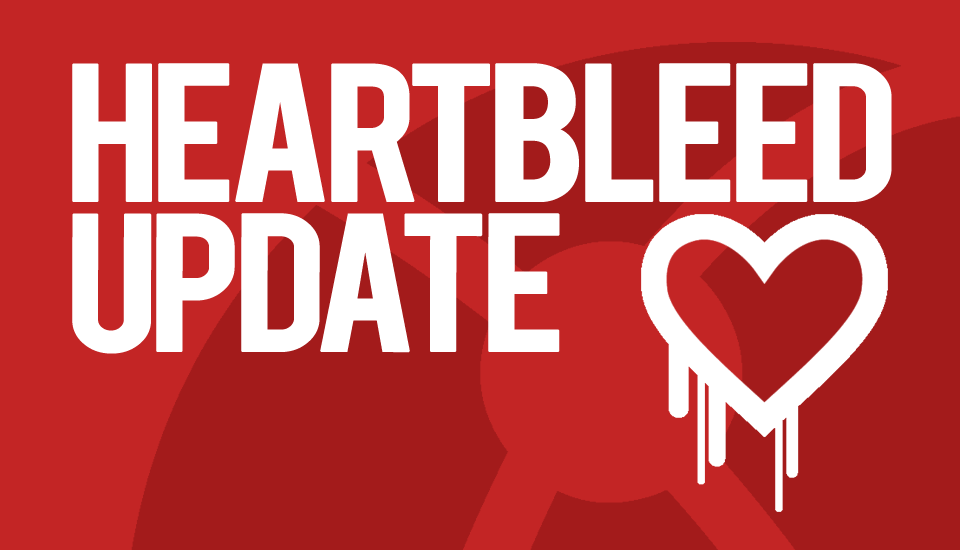 We can ensure our clients we were on top of the vulnerability as it became public, but quickly realized that there was not an issue with Microsoft Windows servers. As such, we didn't send an urgent alert to our clients.
That doesn't mean we don't think you should Change Your Passwords!
=====
Imaginet is your trusted technology partner who turns your business innovation ideas into reality. 18+ years | 1100+ satisfied customers | 2500+ successful engagements. Located in Dallas (Irving), Winnipeg, and Calgary. Services offered worldwide. Contact us today at info@imaginet.com or 1-800-989-6022.