Answering the ALS Ice Bucket Challenge has quickly become a company event at Imaginet. Within days, this good cause spread from person to person… and then across the Imaginet offices in Winnipeg, Dallas, and Calgary. Not only did Imaginet raise hundreds of dollars for the ALS Association, but the active participation from so many Imaginet employees was both heartwarming– and head chilling!
Check out our Imaginet Facebook page for all the videos from our Imaginet ALS Ice Bucket Challenge participants. And please, remember to donate at http://www.alsa.org/donate.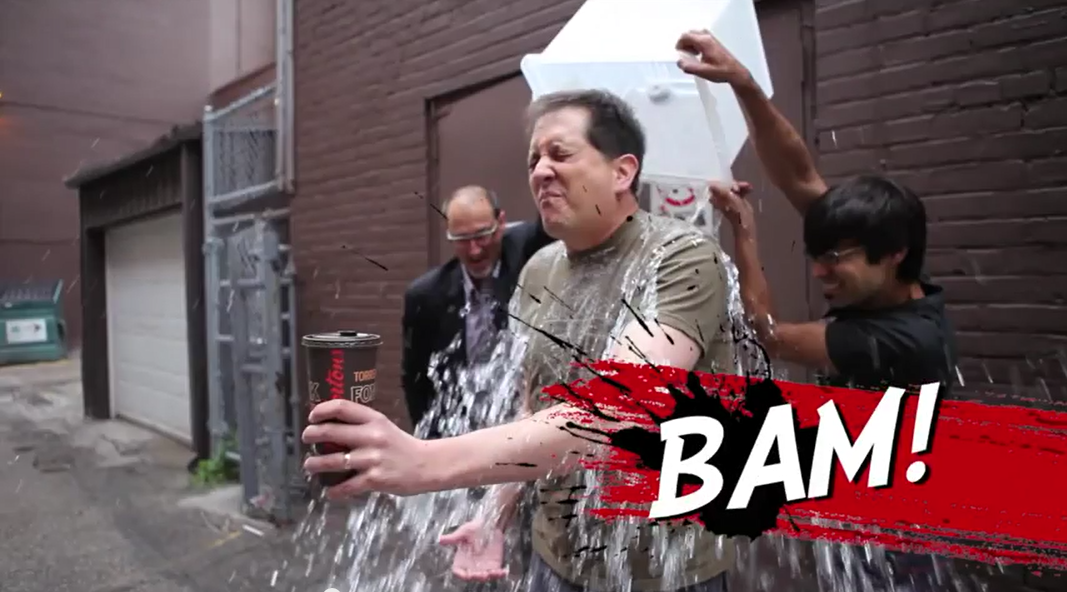 =====
Imaginet is your trusted technology partner who turns your business innovation ideas into reality. 18+ years | 1100+ satisfied customers | 2500+ successful engagements. Located in Dallas (Irving), Winnipeg, and Calgary. Services offered worldwide. Contact us today at info@imaginet.com or 1-800-989-6022.