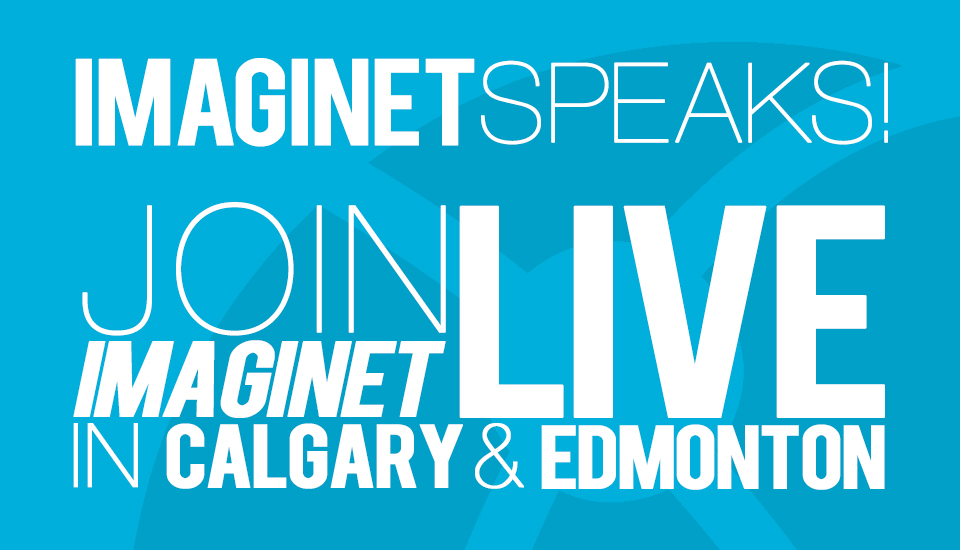 Imaginet MVP Etienne Tremblay Speaks at the Edmonton .NET User Group (Tues, Nov 18th @ 6:00pm)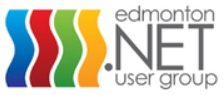 Imaginet's ALM MVP Etienne Tremblay will be presenting a special session on "TFS Version Control Tips and Practices for Developers" at the Edmonton .NET User Group on Tuesday, November 18, 2014 from 6:00-8:00pm.
In the first part of the session, we'll cover the basics of what is available in TFS 2013 when it comes to version control.  We'll talk about workspaces, good practices for check-ins when working in teams, and how it all works behind the scenes.  In the second part of the session, we'll cover branching patterns and best practices with TFS VC.  We'll briefly cover builds and deployments as they relate to branches.  We'll also briefly talk about dependency management as it relates to branches. Click here for more information.
Imaginet MVP Dylan Smith Speaks at the Microsoft Cloud & Mobility Summit in Calgary (Fri, Nov 28th @ 1:50pm)

Imaginet's ALM MVP Dylan Smith will be presenting a live session entitled "App & Web Development" at the Microsoft Cloud & Mobility Summit in Calgary on Friday, November 28, 2014 from 1:50-2:35pm.
This complimentary summit brings together the brightest tech minds to inspire and instruct through keynote speeches, breakout sessions, and hands-on IT and developer camps. You'll discover how Microsoft cloud and mobile solutions can help you increase productivity, reduce costs, and transform your business into a more responsive, customer-obsessed enterprise. Register now for this must-attend event!
Imaginet hosts a wide variety of events each month. Click here to see a full listing of Imaginet's upcoming events!
=====
Imaginet is your trusted technology partner who turns your business innovation ideas into reality. 18+ years | 1100+ satisfied customers | 2500+ successful engagements. Located in Dallas (Irving), Winnipeg, and Calgary. Services offered worldwide. Contact us today at info@imaginet.com or 1-800-989-6022.