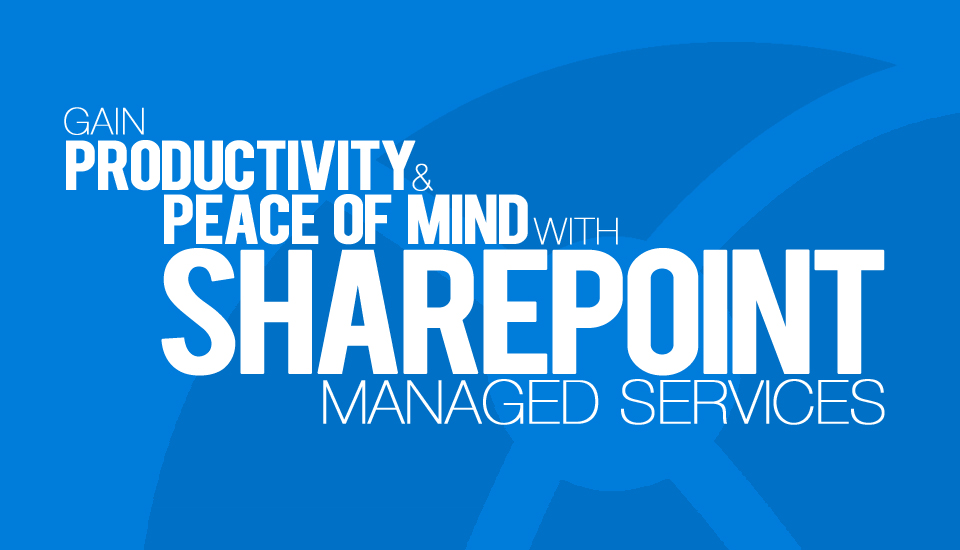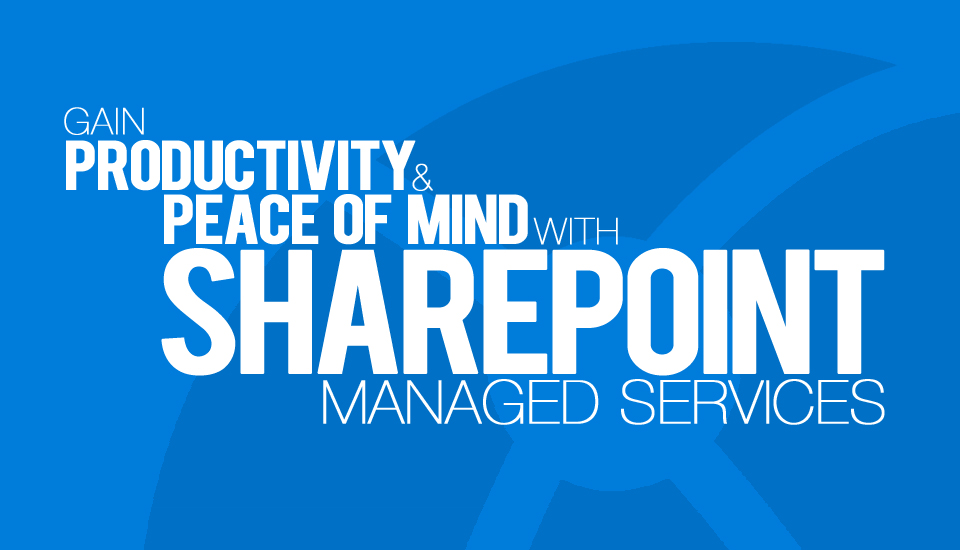 SharePoint sustainability continues to be an issue for many organizations, although adoption and use of Microsoft SharePoint is growing. An industry study by Osterman Research identifies 3 most common SharePoint maintenance issues:
Costly SharePoint downtime and outages
More than 80% of organizations experience unplanned downtime multiple times per year. Average of 5 outages per year are caused by errors of IT Team.
Lack of trained personnel
43% of respondents pointed to "a lack of administrator skills, training and knowledge as an inhibitor to efficiently leveraging SharePoint."
High maintenance costs
Average costs to manage SharePoint are approximately $46/user per month.
During downtime, total costs double to $90/user.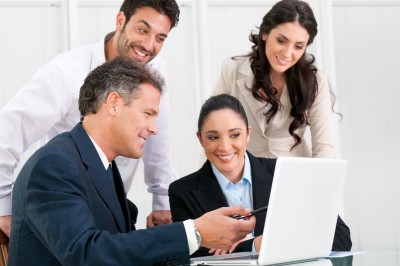 To overcome these issues and to be successful with your SharePoint investment, a qualified SharePoint expert with the most current industry knowledge is essential to properly handle all aspects of your SharePoint maintenance. Imaginet SharePoint Managed Services eliminates the need to hire and maintain qualified full-time SharePoint administrators supporting your on-premises or cloud SharePoint environments. Offloading your SharePoint maintenance to Imaginet allows you to concentrate on what you do best – managing the core competencies of your business.
THE IMAGINET ADVANTAGE
Take advantage of our Imaginet SharePoint Managed Services where all of your SharePoint operations are handled by our Certified SharePoint Specialists. When you choose to work with us, we become responsible for monitoring, troubleshooting, and managing your SharePoint environment on your behalf, including:
Real-time Monitoring of all SharePoint Infrastructure, Services, and Dependencies
Preventative Maintenance
Reactive Problem Response and Escalation
Mature & Specific Maintenance Plans – tailored to your needs
Quarterly Maintenance Reports (performance, security, capacity, issues)
Additional services you won't find anywhere else:
Industry-Best, Certified SharePoint Professionals
Up-Front SharePoint Assessments and Customized Roadmaps
Yearly Planning Tasks for Proactive Services
SharePoint Enhancements for New Business Requirements
These combined services are designed to keep your business agile, resulting in lower costs and reduced risk with increased efficiencies supported by experts for when you need us most.
GET STARTED TODAY!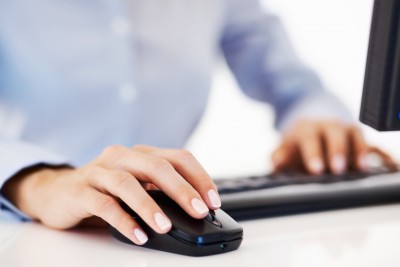 In less than 5 days, Imaginet can get you started.
Basic level pricing starts as low as $350 per server per month.
To find out more, email us at info@imaginet.com or
call 1-800-989-6022.
=====
Imaginet is your trusted technology partner who turns your business innovation ideas into reality. 18+ years | 1100+ satisfied customers | 2500+ successful engagements. Located in Dallas (Irving), Winnipeg, and Calgary. Services offered worldwide. Contact us today at info@imaginet.com or 1-800-989-6022.