Imaginet Blog Series — Part 3
Mastering Your Deployment Pipeline
---
We can mitigate a lot of the problems we face in deployment if we just approach things a little differently from the start. We can't turn back the time on already-running development teams, but we can work to introduce new measures to help reduce costs and improve deployment times.
Let's next look at those points we presented in Part 1 and try to see them from a different vantage point.
Counter Points to Third-Party Concerns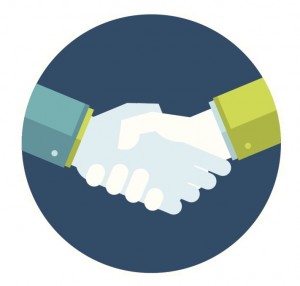 In Scenario 1, we looked at a situation where you might be creating software that is deployed outside of your organization. You don't own the hardware that serves your application, and aligning with departments in different organizations on timing or access to resources can be tricky and at times difficult or even frustrating.
Let's reconsider those concerns now and approach them a little differently. Remember that you, your staff, and your customers are really all on the same team.  If we can argue that cost reduction and risk mitigation from down time are forms of increasing profit and a reasonable investment, respectively, then what if you were able to apply some of these thoughts instead?
Inter-departmental concerns:
Each time the application is deployed or updated network access may need to be granted, deployment windows and staffing on multiple teams needs to be aligned. If these processes could be automated, deployment service fees, overtime, and scheduled downtime could all be reduced.
Project inertia:
If preparing the application for deployment and executing the upgrade is currently a manual process, consider the costs associated with deployment that we covered in Part 2 of this series. Were you to smooth out deployment, how much more time would you have to spend on defect resolution and adding value to your feature set.
Factors of labor:
Rigid rules around deployment and dedicated staff were once required because the facilities just weren't in place to assure that applications could be deployed without hands-on labour. This is no longer the case, and the successful companies in today's software development world are the ones who embrace this change and put value on expediency of deployment.
In Part 4 of this series, let's have another look at some of the points we presented in Part 1 that were listed as challenges for teams on smaller projects to overcome such as priorities, limited budgets and "fire and forget".
Mastering Your Deployment Pipeline
---
Where to Go Next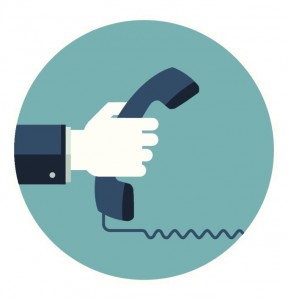 Same team, same goals: reduce rigidity, simplify processes, and increase efficiency. These wins go a long way with your client and ultimately your end users. There may be some work in convincing clients to buy in or getting all team members on board, but the advantages are many and grow over time.
At Imaginet, we have built a strong team of individuals who believe in these goals and achieve them in the projects they work on. Perhaps you're not sure if taking on these forces is something you are ready for or can do on your own, but we're confident that we can help you navigate these concerns. Contact Imaginet today for your free consultation call to openly discuss your deployment challenges and determine next steps towards mastering your deployments.
Need help mastering your deployment pipeline?
Most organizations lack the experience to know how to successfully setup a successful end-to-end DevOps solution. As a Microsoft Gold ALM & Azure Circle partner, Imaginet is recognized by Microsoft as having the expertise you need to help your organization start reaping the benefits of DevOps today. Schedule your 10 Day DevOps Consulting Solutions Quick Start now!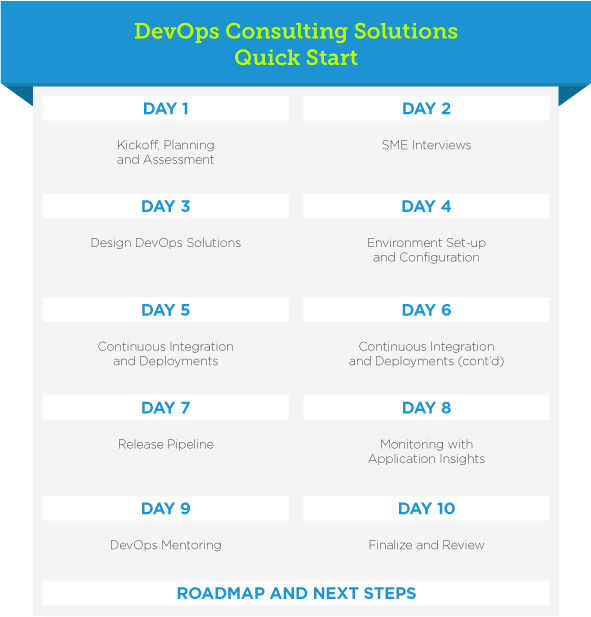 Learn More: 10 Day DevOps Quick Start
---
Imaginet is your trusted technology partner who turns your business innovation ideas into reality. 18+ years | 1100+ satisfied customers | 2500+ successful engagements. Located in Dallas (Irving), Winnipeg, and Calgary. Services offered worldwide. Contact us today at info@imaginet.com or 1-800-989-6022.