Typography has been the differentiating factor between good design and great design since Celtic monks created the Book of Kells 1,200 years ago. It's also been the bane of the interactive designer's existence. Poor display, limited choices, and limited code control meant that web design was always the ugly stepchild in the design family.
Fast forward to 2015. Mobile apps, JavaScript libraries, html 5, and css3 (and the death of IE) has brought interactive design nearly in-line with where Flash was 10 years ago. Access to web-friendly typography through the explosion of free font faces and services like Google Fonts, Skyfonts, TypeKit, and Awesome Font has made typography the new frontier in online work. Moving forward, prepare to see typography take a stronger lead on your projects.
I'm talking dramatic type effects that Saul Bass and Paul Rand would be proud of. Text knocked out of images. Large text with unique font faces. Opacities, animations, custom fonts, angled baselines, oversized lettering. Type treatments will become intrinsic to the art of communication online.
And with that, your content will be elevated.
Typography Examples: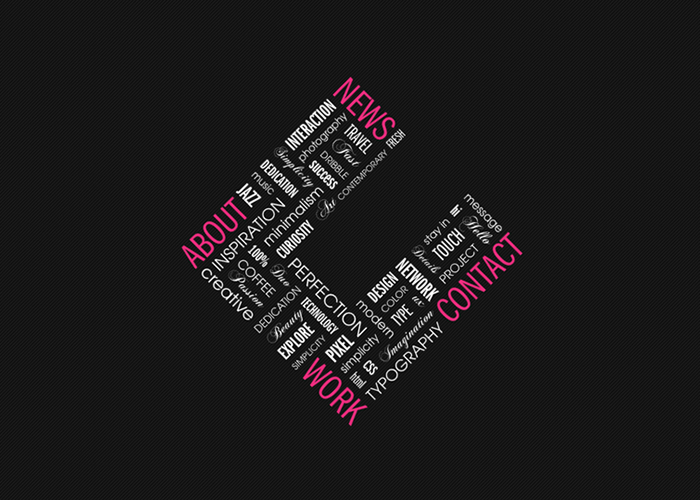 This freelance duo has used typography to push the limits on browser technology. A unique typographic menu leads to large typefaces overlaying videos and animation to showcase their design and technical prowess.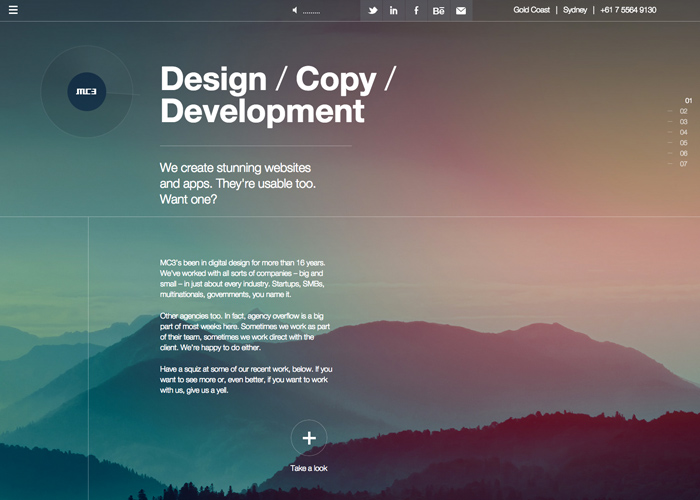 This digital agency's site is just "copy and images", but the way they've juxtaposed the copy over the image says just as much about the company as the content does.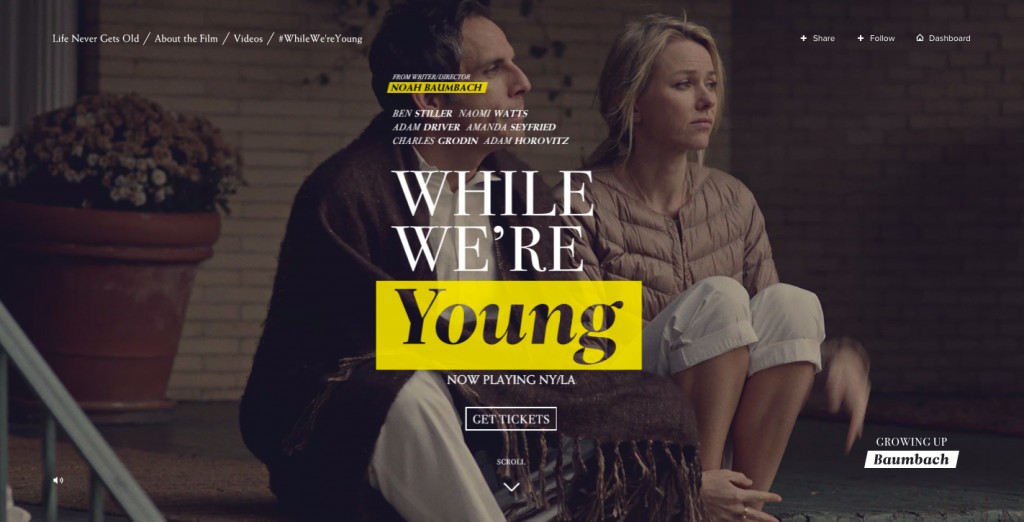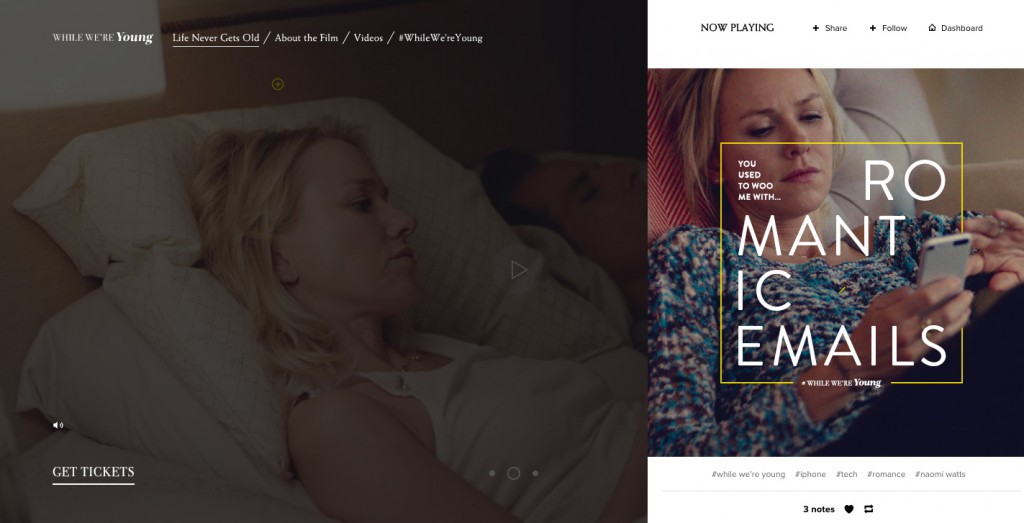 What better way to showcase a film by making the site into an interactive movie poster! Multiple font-styles overlaying video in layouts we would normally only see in fashion magazines. The attention to detail and storytelling in the site set the stage for an engaging film.
Web Design Re-evolution
Good typography is not a passing trend. It is continuing the evolution of visual design that will see web design set the bar for excellence across all design specialties.
While typography alone won't make or break the success of your product, when used in conjunction with a solid site strategy, it can elevate your site above the competition and create a seamless relationship across channels.
—–
Imaginet is your trusted technology partner who turns your business innovation ideas into reality. 18+ years | 1100+ satisfied customers | 2500+ successful engagements. Located in Dallas (Irving), Winnipeg, and Calgary. Services offered worldwide. Contact us today at info@imaginet.com or 1-800-989-6022.