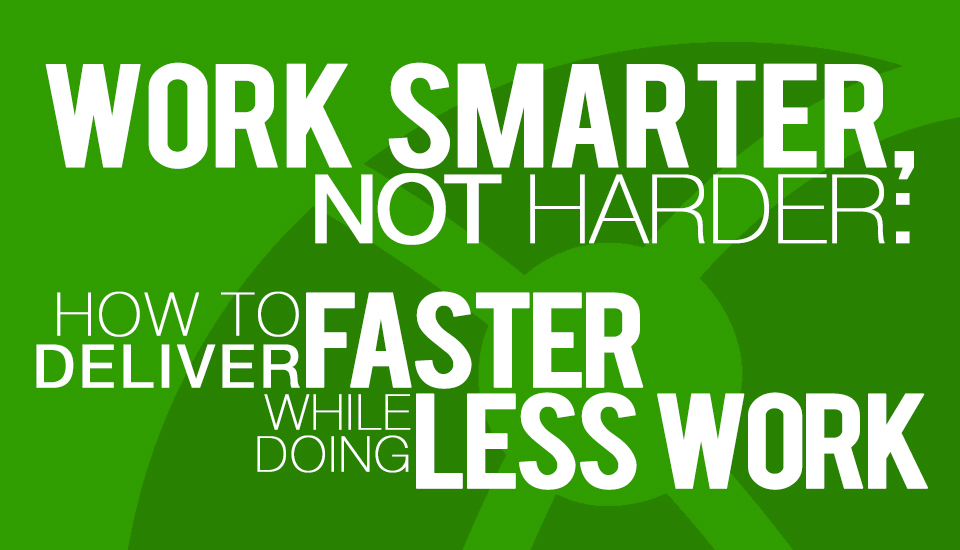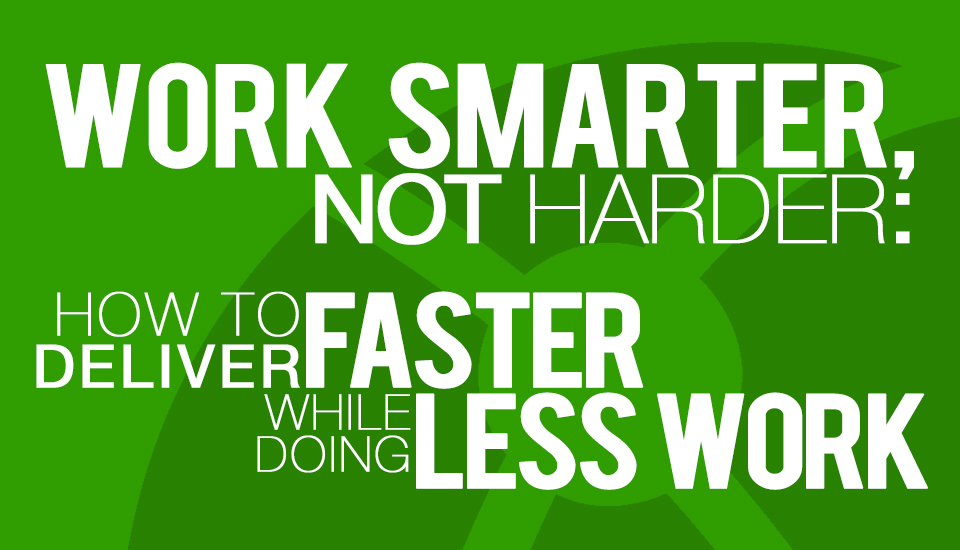 In our previous series of articles, we discussed the seven original types of waste and addressed common ways that they manifest as well as potential ways to prevent or remove them.  Sometimes they can be easily identified but very often it takes some insight to truly understand where the problem lies.  This is when specific knowledge or experience can be beneficial to allow for the deeper understanding which is required in order to recognize the disruption to the flow.
Skill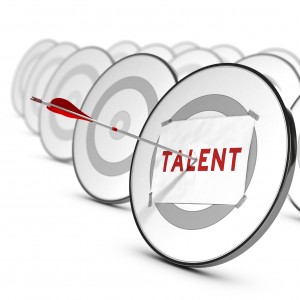 Since the original recognition of the seven types of waste, there has been another type of waste that has been recognized in various circles, namely that of skill. When people are put into certain roles, it is because they have a certain set of abilities that make them a good fit for those roles. It is these abilities which also make them the most likely candidate to identify the best way to perform the tasks required of them and any waste that is occurring.
Empowering them to be able to perform their work to the best of their ability can often lead to improvements in the quantity and quality of their output.  Furthermore, it may often improve their interaction with other people in the delivery chain.  When these skills are not taken advantage of, it can cause all the other types of waste to remain or even increase in a system.
Continuous Improvement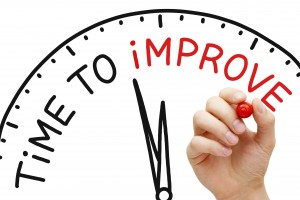 No process is perfect. There are always ways to remove waste and optimize the flow of value. Understanding this truth and desiring to improve leads to a process of continual improvement in all aspects of software development, including the quality of the product and the value that it delivers.
A basic example is the retrospective in the Scrum process.  Time is set aside at a regular cadence to explicitly consider how things are done and how they can be improved.  After discussion, a proposed action along with a method of measurement can be put in place to improve the process and provide a way to track the result.
Kaizen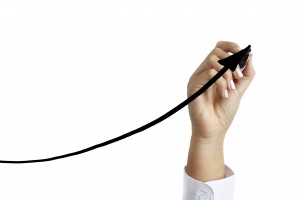 The term "kaizen" refers to a system of continuous improvement.  Kaizen occurs when an environment is created where people are empowered to use their skills in a company culture that recognizes that there will always be inefficiency and waste in any process or system and strives to remove them.  Actually it goes beyond continuous and becomes more of a relentless improvement.
Let's be clear, this isn't about never working and always trying to define a more streamlined process, as that itself would slow or stop the flow of value.  Rather, if any type of change takes away from the delivering of value, it must be done in a way that provides the least impact to productivity along with a demonstrable return on investment of the implementation of the change.
Final Thoughts
This concludes our series discussing waste in software development.  The title was a little tongue-in-cheek, but hopefully it did raise some thoughts around things that you do on a daily basis that ultimately aren't providing any value and provide some insights on how you might introduce efficiencies into your current process.
If you're ready to start reducing waste in your organization, but are not sure where to start, Imaginet can certainly help. We specialize in optimizing your software development processes and reducing waste so that your teams can deliver faster while doing less work. Simply click the link below to schedule a time to speak with one of our Application Lifecycle Management Specialists, and we can get you on the road to working smarter, not harder.
Schedule My Free 1-Hour ALM Discovery Session
=====
Imaginet is your trusted technology partner who turns your business innovation ideas into reality. 18+ years | 1100+ satisfied customers | 2500+ successful engagements. Located in Dallas (Irving), Winnipeg, and Calgary. Services offered worldwide. Contact us today at info@imaginet.com or 1-800-989-6022.