If you already use ALM practices in areas of development, testing, and operations, your development teams have likely experienced multiple benefits. But can adopting a successful ALM strategy really help your bottom line?  Can it really reduce costs and help improve your profitability? The simple answer is yes!
By adopting great ALM practices to manage your entire development project on a unified basis from requirements formation, all the way through operations and release, your organization can gain the visibility and productivity to reach your revenue targets.
Additional benefits to the team include:
Enhanced team satisfaction
Reduced risk
Improved resource utilization
Reduced delivery time
Minimized downtime
Increased responsiveness
Improved efficiency
Maximized stakeholder satisfaction
Let's explore 2 specific scenarios with a fictitious company called Vandelay Industries (nod to Seinfeld!) where the lack of good ALM practices negatively impacts costs and profits.
Scenario #1: The Cost of Misunderstood Requirements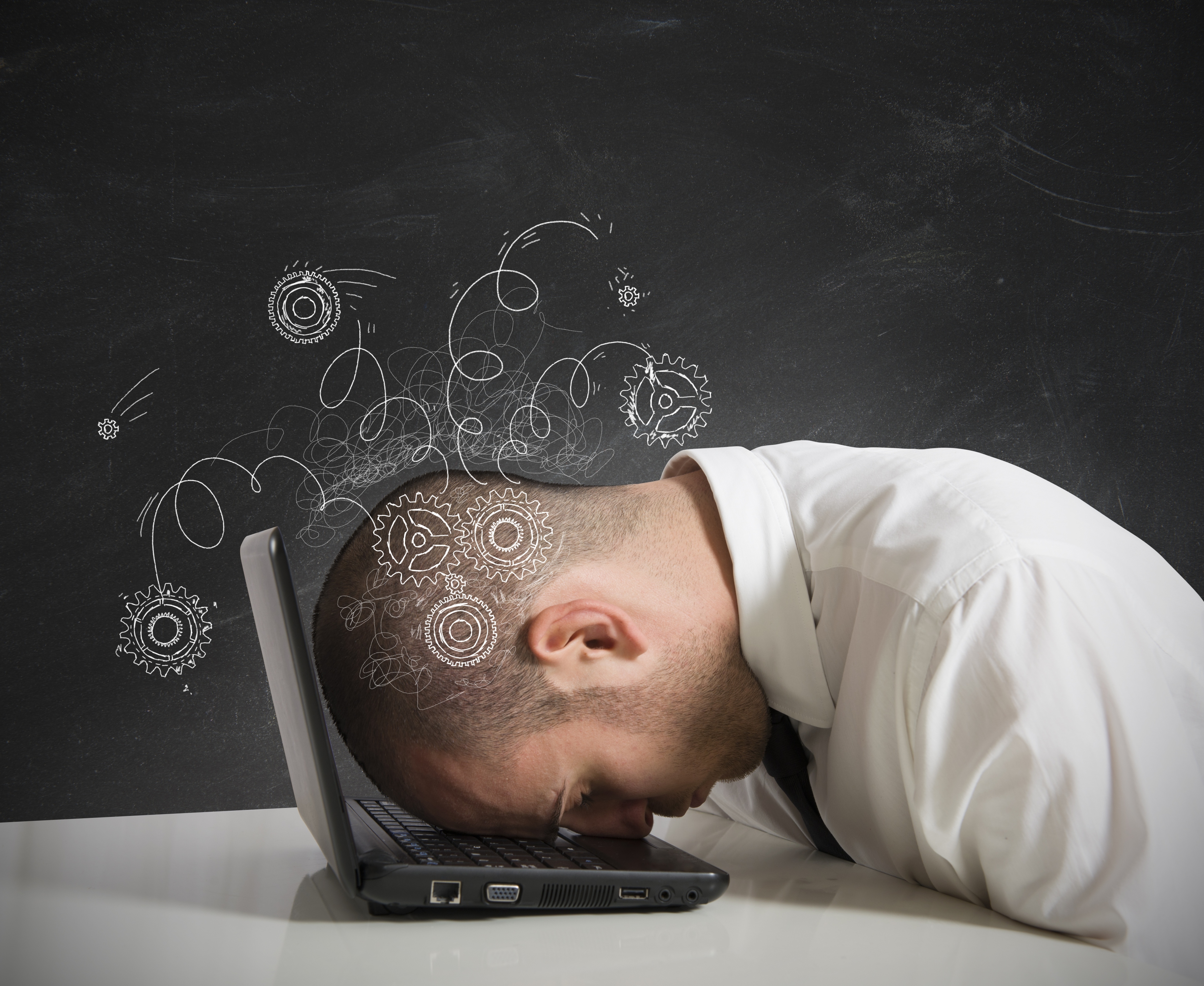 On the Vandelay Industries development team there are two developers, George and Kel, each making $100K annually. Both George and Kel are working on a specific requirement together, and there is a two week estimated duration for that requirement. They also undergo an additional 8 weeks of development on related requirements.
George and Kel just finished all of the work on the requirement… only to find out that they actually didn't understand the requirement in the first place!
Now, only 70% of their work is salvageable, and George and Kel must go back and redevelop the other misunderstood 30%.
Costs:   2 people x 10 weeks x (100-70%) = 6 weeks lost
              6 weeks @ $100K = $100K x (6 wks lost / 52 wks/yr) = $11,500 cost per misunderstood  
              requirement
Additional Costs:
Approximately 3 weeks slipped in the overall schedule
Team member frustration increases due to rework
Lesson learned? Requirements should never be created or developed in a vacuum. This results in a significant gap between the end users' understanding of the requirement and the development team's interpretation of that requirement. Great ALM practices start during the project's inception and requirements formation.
ALM best practices suggest that:
Initial requirements should be captured in a timely and well documented fashion and in a single system of record.
Storyboarding (a lightweight mockup that contains animations and shapes) should be used to represent and communicate your ideation before development begins.
A continuous feedback mechanism should be used to solicit constructive and rich feedback from the end users so that development can make appropriate adjustments.
Using these ALM best practices eliminates initial requirements misunderstandings, which in turn saves significant costs ($11,500 per requirement in the case of Vandelay Industries).
Scenario #2: The Cost of Ill-Fitted or Obsolete Processes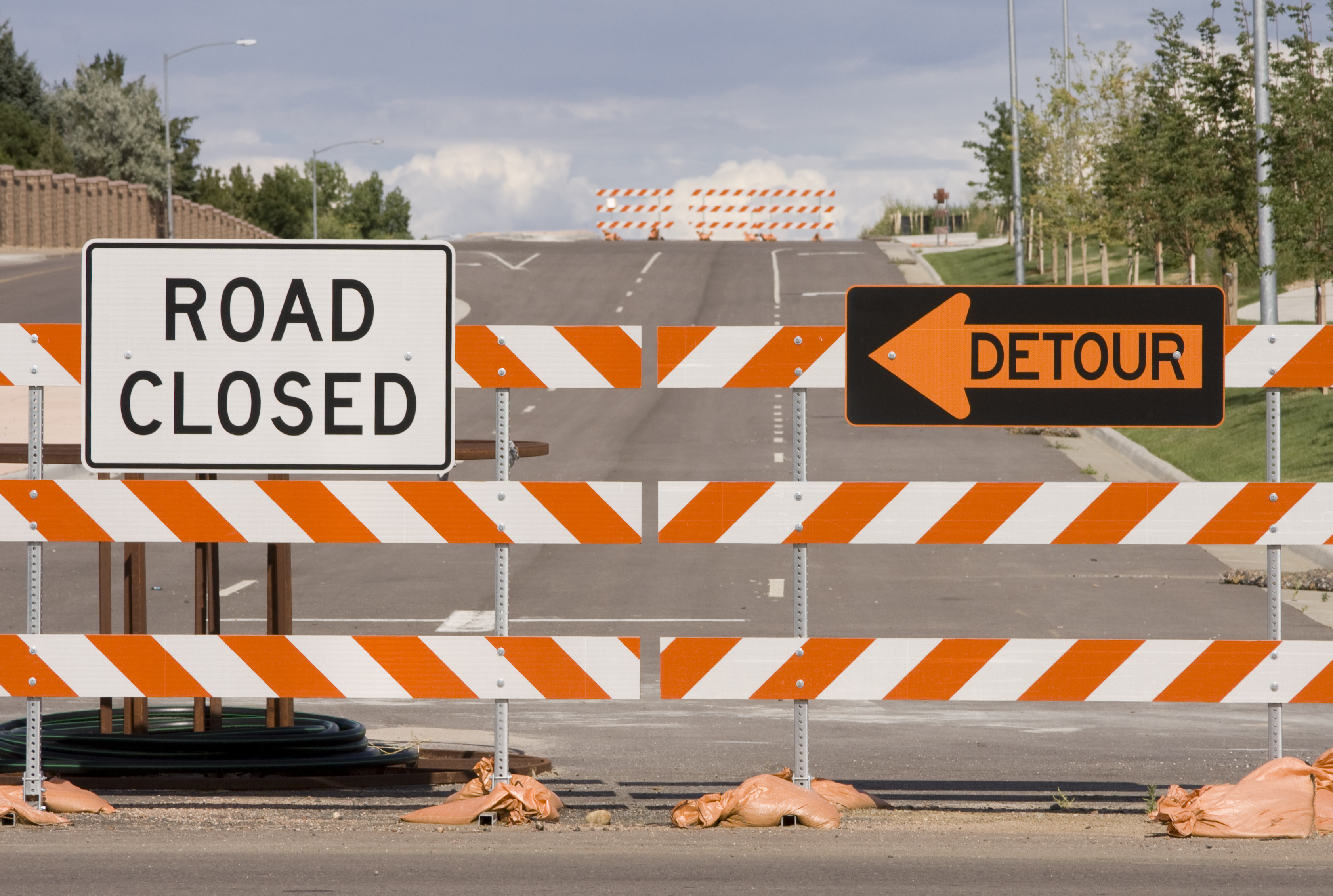 George and Kel's team has grown to 10 developers, each earning a $100K annual salary. Unfortunately, their ALM processes are outdated and in some cases obsolete, resulting in a significant waste in terms of time, effort, and energy.
Team members spend an average of 6 hrs/week performing tasks that don't add value, and an additional 2 hrs/week is lost from basic lack of engagement in ALM best practices. Progress seems slow, and team members are getting frustrated by the inefficiencies.
Costs: 10 team members X [(6 + 2 hrs/wk) / (40 hrs/wk)] X $100K = $200,000 wasted per team annually
Additional Costs:
Increased time to market
Team member frustration increases due to inefficiencies
Lesson learned?  Take the time to assess your current state, identify your areas for improvement, and adopt targeted ALM best practices. In the case of Vandelay Industries, considerable costs could have been saved – $200,000 per team annually!
To gain these cost savings, ALM best practices encourage you to:
Assess the current state of maturity of your software development processes. This includes identifying your existing ill-fitted or obsolete processes and determining areas needing improvement.
Eradicate any obsolete processes that generate waste.
Adopt specific ALM best practices that help remedy your ill-fitted processes. For example:

If your team is wasting too much time fixing broken builds, consider adopting an automated build strategy (including gated check-ins) that can expedite the discovery of broken code and save valuable downtime.
If your team is spending too much time manually testing existing code, consider adopting automated testing, which can greatly reduce manual testing efforts and free up resources for other tasks.
If your team is having difficulty with maintaining their code, consider adopting peer code reviews to help improve long-term maintainability and overall quality.
What is the Lack of ALM Costing You?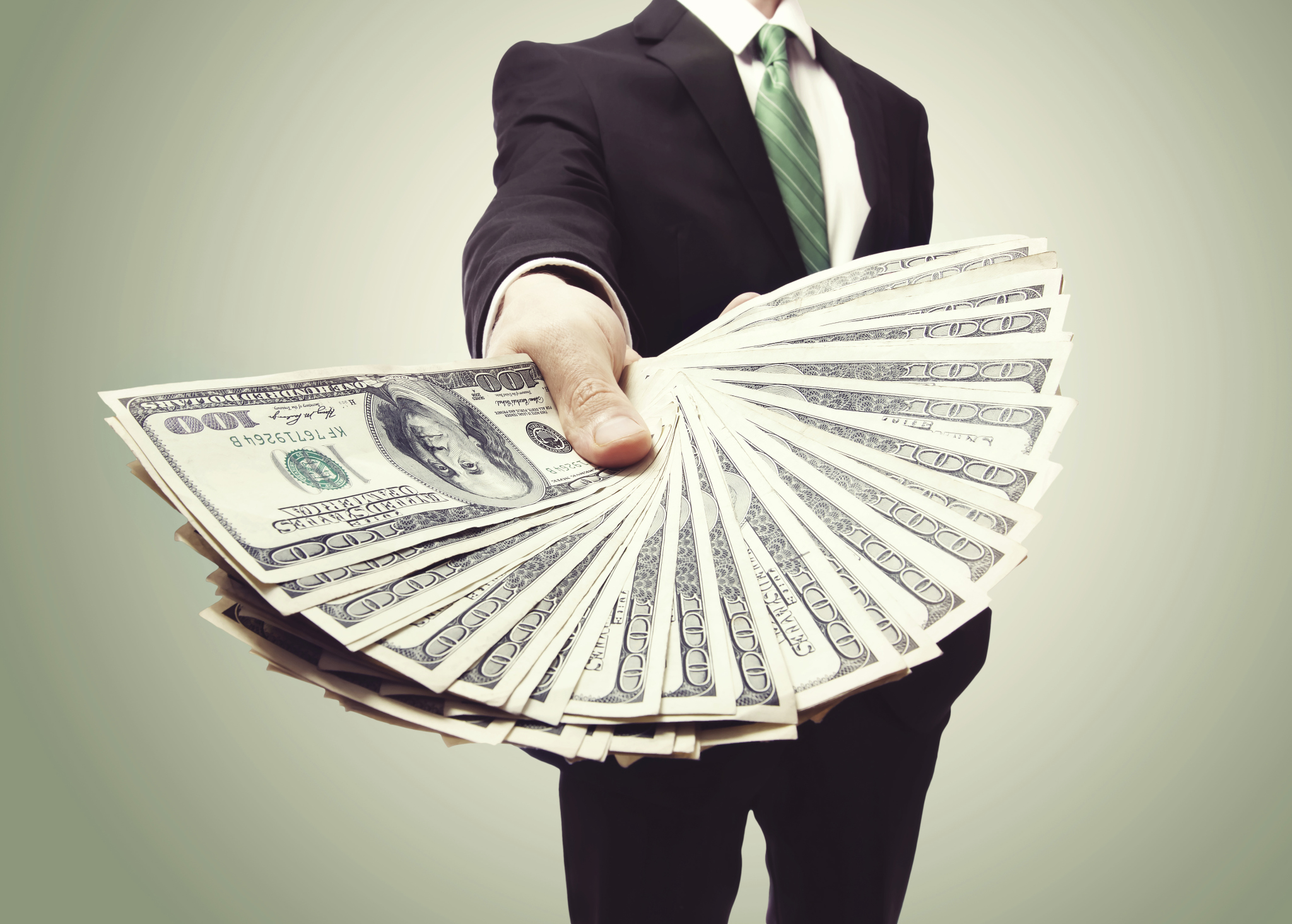 Do you see any of these above scenarios in your development environment? Are there other inefficiencies and barriers in your application development? Are you unaware of what your current practices and tools cost you in lost time? In customer dissatisfaction? In stress? In turn-over? In money?
If you answered "yes" to any of the above questions, it's time to assess the current state of software development maturity at your company to identify areas of improvement to your bottom line.
Not sure how to get started? One of Imaginet's core business strengths is helping organizations continually improve their processes, practices, and tools for managing and enabling the software application lifecycle.
Get started with our Free 1-hour ALM Discovery Session with an Imaginet ALM Specialist to openly discuss any of your ALM issues or challenges that may be preventing your teams success. Join us again next month as we explore even more business scenarios on how great ALM practices can help improve your bottom line.
Request Your Free Discovery Session
=====
Imaginet is your trusted technology partner who turns your business innovation ideas into reality. 18+ years | 1100+ satisfied customers | 2500+ successful engagements. Located in Dallas (Irving), Winnipeg, and Calgary. Services offered worldwide. Contact us today at info@imaginet.com or 1-800-989-6022.