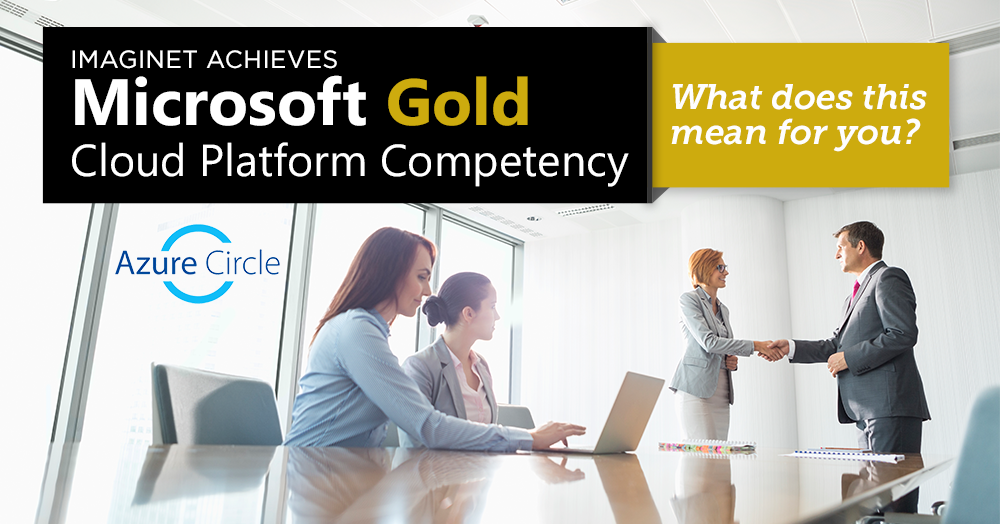 Imaginet has achieved the Gold Cloud Platform Competency from Microsoft!
This is Microsoft's highest level of Cloud Platform competency and means that Imaginet has made a commitment with deep investments in people and resources across pivotal areas: cloud technologies, security, privacy, compliance, and reliability.
What does this mean for you?
With Imaginet's Azure Cloud Platform approach, our customers get all the benefits of scale, speed, and agility while still protecting existing investments. This means you can build and deploy applications quickly, manage IT services with flexibility, and support real-time analytics across all forms of data.
---
Not sure where to start? Try a Quick Start.
In under two weeks, you can start taking advantage of the cloud through one of Imaginet's Azure Quick Start Offerings below.
Talk with one of our Gold Certified Consultants today »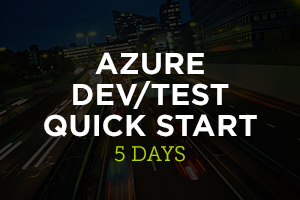 Azure Dev/Test Quick Start
(5 days)
Get Your Applications to Market Sooner with Rapid Development & Test in Azure.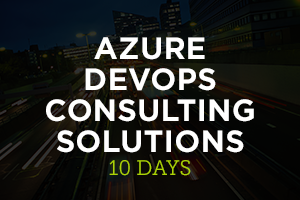 Azure DevOps Consulting Solutions (10 days)
Accelerate Development and Improve Application Quality with DevOps in Azure.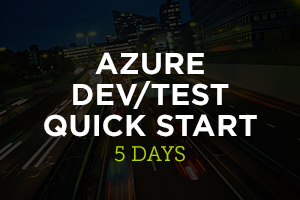 Azure Cloud Identity and Federation Quick Start (10 days)

Create a seamless single sign on (SSO) experience that extends into Azure.