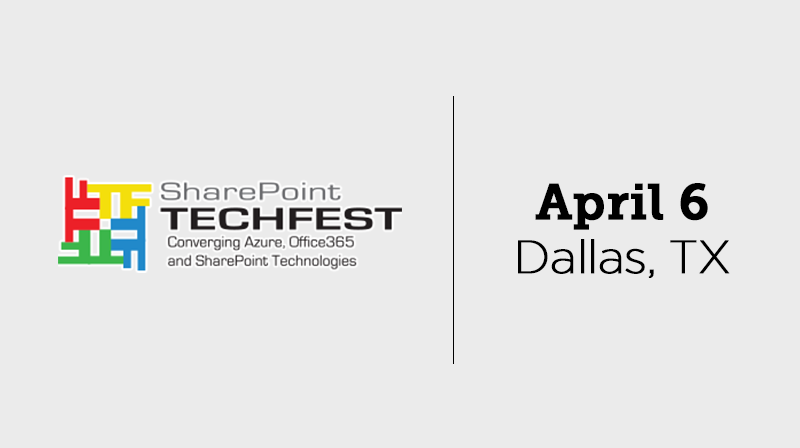 April 6, 2016
Dallas, TX
Imaginet is a Gold Sponsor at this year's #SPTechFest! Visit our booth #308 for a chance to win great prizes!
As a thank you, we want to offer you a $50 registration discount. Just enter the code IM149D,

Don't forget to check out Roy Polvorosa's session: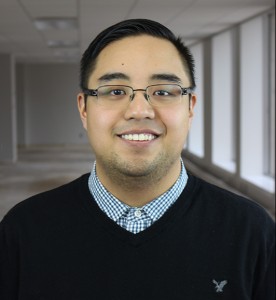 MinRole and SharePoint 2016
3:30 PM – 4:20 PM
Room 8
What is the new MinRole configuration and capability and what does it means for your SharePoint 2016 Farm. How does MinRole impact design, implementation and maintenance of SharePoint 2016. The goal of the session will be to provide unique scenarios, benefits and risks with the new MinRole capability.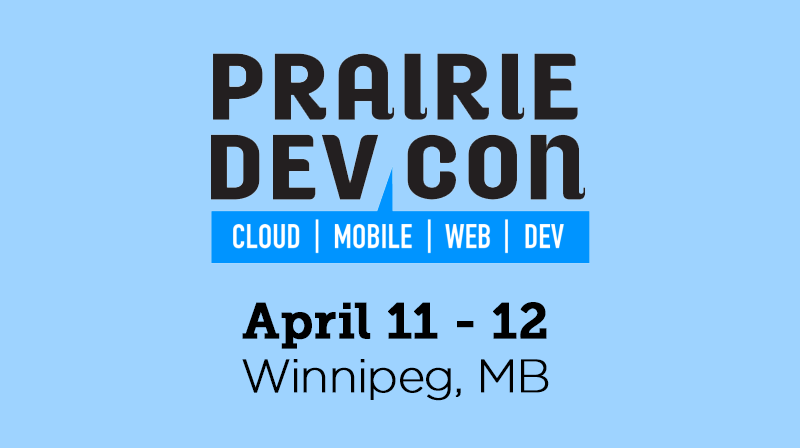 April 11 – 12, 2016
Winnpeg, MB
Join Imaginet at Prairie Dev Con next month.
Chat with our technical experts and win some prizes!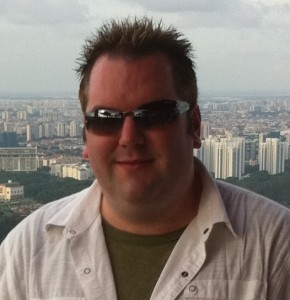 Feature Toggles vs Feature Branches
Dylan Smith
Dev Foundation, Source Control
Do you believe in doing Continuous Integration? What if I told you that using Feature Branches means you are not actually practicing CI, worse you are choosing a practice whose entire purpose is to avoid CI. Bold statements, I know!

Git (with TFS) for Git Newbies
Dylan Smith
Dev Foundation, Source Control, TFS
Git seems to be "winning" the source control wars – and for good reason. Even TFS now has an option to use Git as the source control backend. I spent a long time working with centralized version control (e.g. TFS, SVN), and had to listen to the the Git crowd not only heap praise on Git, but also throw around all these terms that sounded confusing. Push? Pull Request? Rebase? Squash?

Microsoft DevOps Workshop
Dylan Smith
April 13, 2016
We'll explore not just how to use the various tools, but best practices around each of these areas, and how and why to apply them within your team and organization.
Automated Build (with TFS)
Automated Deployment (Web + Database)
Automated Environment Provisioning (with Azure ARM)
Release Management (with TFS)
Automated UI Testing
Application Monitoring (with Application Insights)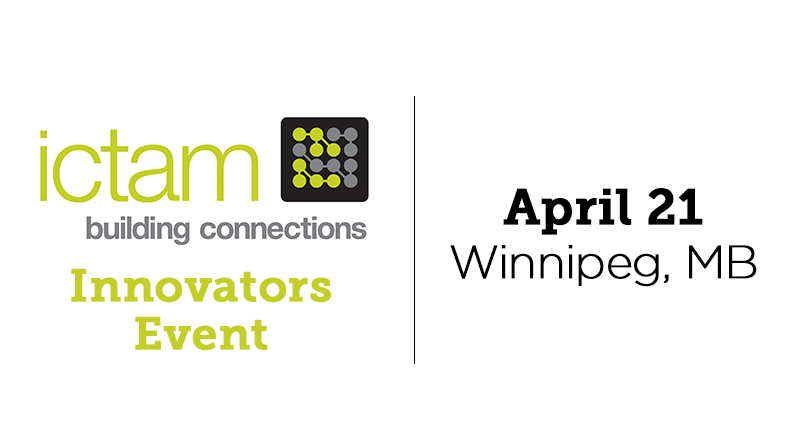 April 21, 2016
RBC Convention Center, Winnpeg, MB
5:30 PM – 10:00 PM
"ICTAM's signature event, The Innovators, returns for its 5th incredible year! Join us April 21, 2016 as we continue to showcase leaders who are inventing the future.  We're delighted to have as our featured guests Martin Cooper, inventor of the mobile phone and Aaron Zifkin, Country Manager for Airbnb Canada. Joining Martin and Aaron for a robust conversation on innovation and how technology is shaping businesses now and in the future is technology columnist and author, Marc Saltzman."