Part 1: Introduction to Cross-Platform Mobile App Frameworks

When creating a cross platform mobile app, deciding which framework on which to build your app can be challenging because there are a lot of good options from which to choose. Each framework has their own set of appealing capabilities, as well as similarities that can make them hard to distinguish and select from. Each framework also has its own technology stack and language that may or may not make it suitable for you and your team.
Today we'll look at two cross-platform mobile app frameworks that we feel are great choices – Xamarin and NativeScript – and tell you why we feel they are optimal choices for cross-platform mobile development and offer some insight into what they are as well as some of their advantages and disadvantages. Hopefully we can give you some information to help you decide on the right framework for you and your team.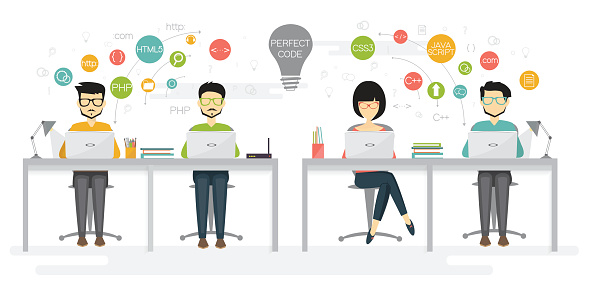 Why Xamarin and NativeScript?

There are a lot of different cross-platform mobile app development frameworks, but what separates Xamarin and NativeScript from the other frameworks is the ability to use native iOS and Android UI components to create truly native screens and user interfaces while sharing a single code base and while being written in a language and standard that you may already understand.
Maybe you've wanted to build a mobile app before, but were limited by not knowing Java for Android or Objective-C for iOS? With Xamarin and NativeScript, if you were familiar with C#, XAML, and .NET, or JavaScript, HTML, and CSS, you could build your app using these technologies. You would still need to look at Java and Objective-C code from time to time since you would still deal with native libraries; however, you would write your app in your technology.
In Part 2 and Part 3 of this article series, we will explore in depth what Xamarin and NativeScript have to offer. Then in Part 4, we will bring it all together and look at which platform will be the best to choose for you and your team.
 =====
Imaginet is your trusted technology partner who turns your business innovation ideas into reality. 20+ years | 1200+ satisfied customers | 2500+ successful engagements. Specialties include Web Application Development, Mobile App Development, SharePoint services, and more. Located in Dallas (Irving), Winnipeg, Phoenix, St. Louis, and Calgary with services offered worldwide. Contact us today at info@imaginet.com or 1-800-989-6022.[/vc_column_text][/vc_column]