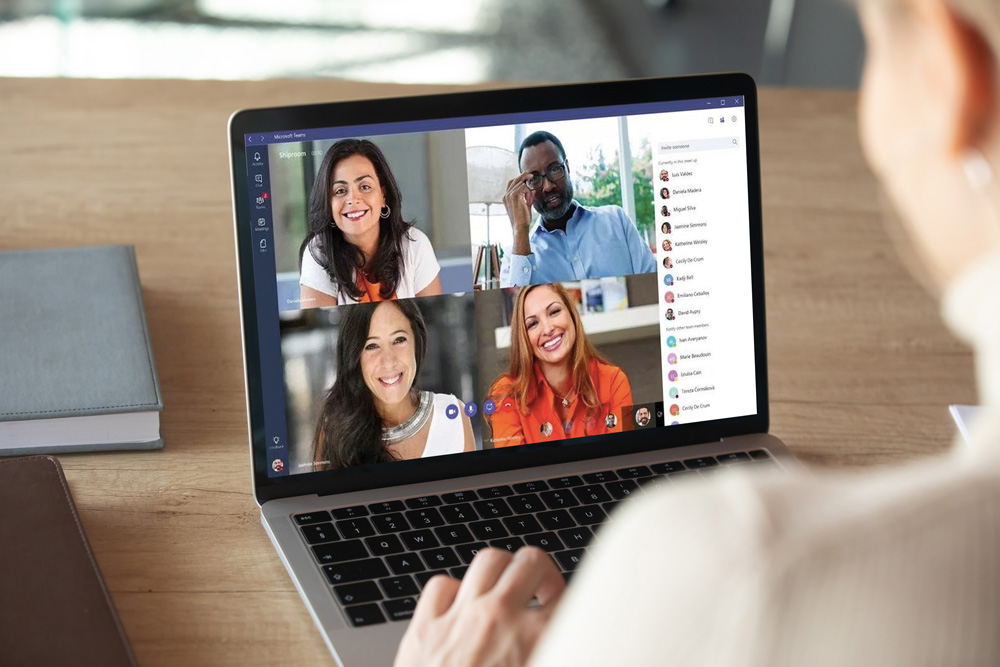 Looking for more ways to improve your Microsoft 365 experience?
Imaginet offers a complete suite of professional services to aid in your organization's Microsoft 365 needs. From planning, architecture, migration, implementation, adoption, configuration, customization, and integration.
We will meet with your team virtually, determine your goals and needs, and design a solution so you can start improving collaboration, wherever you are.
=====
Imaginet is your trusted technology partner who turns your business innovation ideas into reality. 20+ years | 1200+ satisfied customers | 2500+ successful engagements. Primary services include Web Application Development, Mobile App Development, and SharePoint consulting services, with additional specialties in Power BI & Business Intelligence, Office 365, Azure, Visual Studio, TFS, & Azure DevOps, Teams, and more. Located in the United States and Canada with services offered worldwide. Contact us today at info@imaginet.com or 1-800-989-6022.