Welcome to the Microsoft 365 Newest Updates series. Every week, we do our best to sift through the most important Message Center updates into an easy-to-digest format so you're always up-to-date.
With that out of the way, let's get started:
Private Drafts for SharePoint Pages
Authors will finally be able to create private drafts of SharePoint news and other pages. This will allow authors to create a page, and then send it only to the collaborators it would like to review with. Rollout will begin late October and end by late November.
Modern Site Term Store
With the release of the modern admin term store to help manage Syntex, the modern term store feature will finally be rolling out to the site level term stores. Rollout begins now, and should be completed by early November.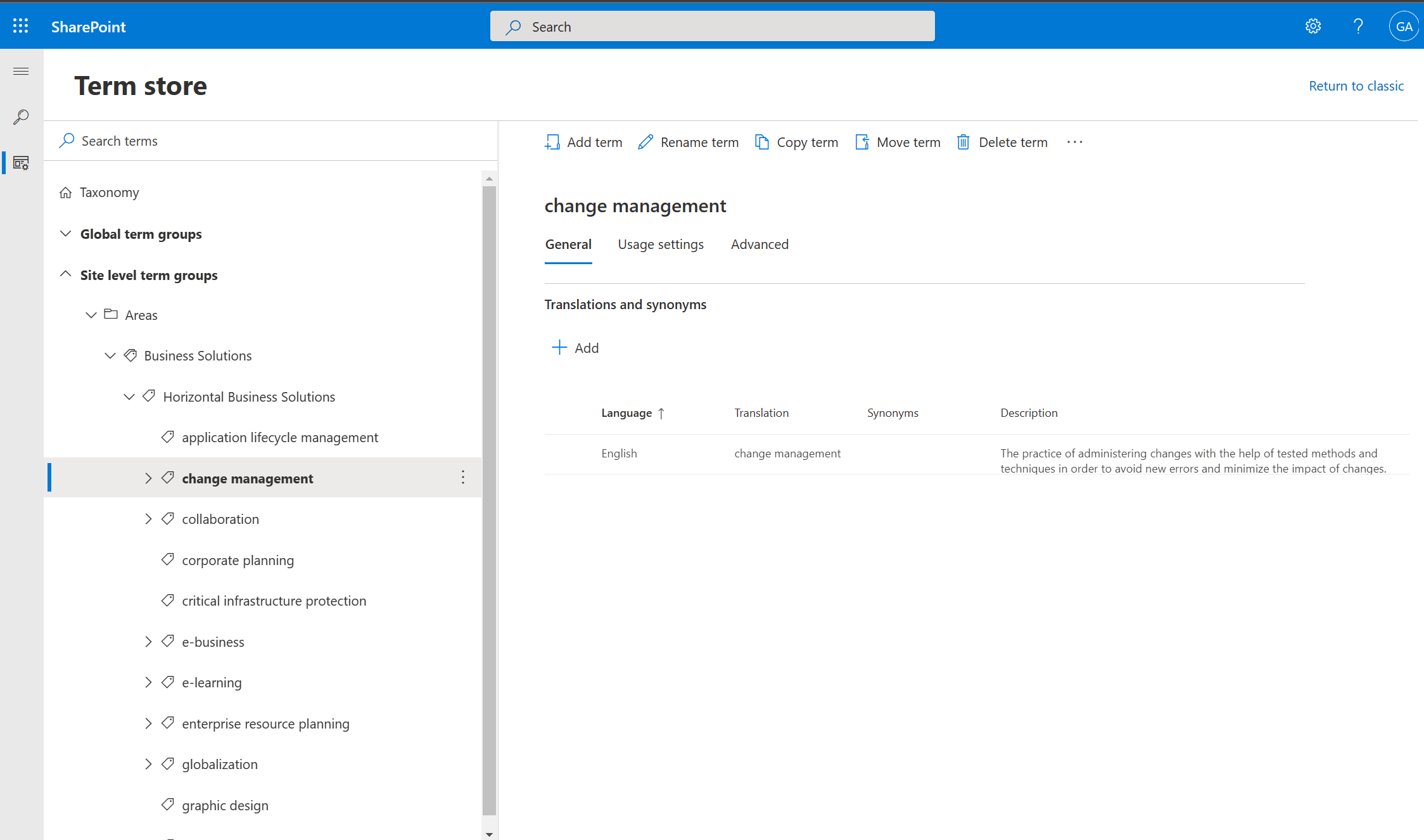 That's it for the updates of note this week. See you again next week for more updates and changes!
Missed the updates from previous weeks? Check them out here: Microsoft 365 Newest Updates.
As always, if you have any questions regarding these new updates, or require guidance with your Microsoft 365 solution, Imaginet is here to help.
Need help making sense of all this information?
Imaginet is here to help. For over 20 years, Imaginet has helped organizations across the world with their Microsoft technologies. We offer consulting, implementation, migration, customization, custom app development, integration, data analysis, and managed services.