Should Your Next Mobile App be Built With Flutter?
If you have spent any time researching mobile applications or reading development news recently, you most likely have come across Flutter. Flutter is picking up steam in the mobile development space, but why are people gravitating towards it over existing frameworks in native development or frameworks like React Native and Ionic? What sets Flutter apart from the other technologies?
Flutter vs Native Development
Flutter has a few key advantages over native development frameworks like Android Studio or Xcode – the biggest is that you can have one code base for multiple platforms. Having one code base significantly cuts down on the development time of apps and the complexity and struggles associated with maintaining them. For example, instead of writing and maintaining three separate apps for iOS, Android and web, you can create one code base and cut development time by nearly two-thirds.
To decrease development time even further, Flutter has a large library of included components, or widgets, similar to frameworks like Angular and React. Flutter's built-in widgets enable simple apps to be completed in hours, and the hot-reload feature allows for almost instant deployment and updates to development devices, making the development experience much less cumbersome. Native development can often include a lot of setup and boilerplate code, which is not typically the case with Flutter since many of the widgets already handle the setup code.
Flutter's widgets incorporate design standards such as Material for Android or Cupertino for iOS; however, another advantage of Flutter is that you can build an app with a platform-neutral style without incorporating Cupertino or Material, which isn't always the case with native development. If the standard widgets that come with Flutter doesn't support your requirements, they are also highly customizable, or you can build your own from scratch.
Flutter vs Non-Native Development
It is also worthwhile to analyze why Flutter may be more advantageous than technologies like React Native, Ionic, or Xamarin. The details under the hood are what set Flutter apart from other technologies. Flutter builds straight to machine code, not to any intermediate code, allowing for more performant apps due to less overhead. Flutter uses a rendering engine called Skia, which has shown to be about as quick as native apps, so UI works fluidly between platforms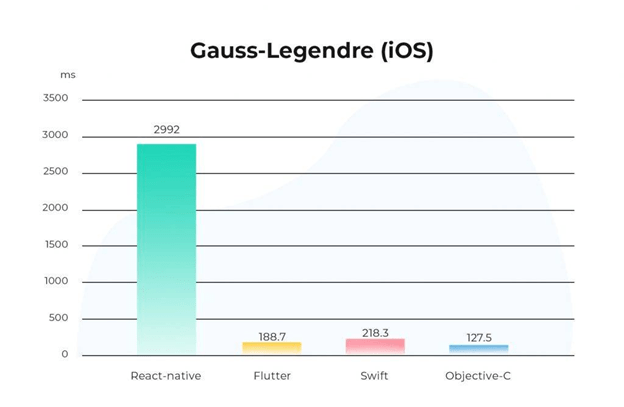 This also improves hardware control, and connecting to device diagnostics, Bluetooth, GPS, and other sensors is much more straightforward. There is less need to use third-party packages to access these features and fewer instances of being unable to access necessary APIs.
Another noteworthy point to mention that differentiates Flutter is the use of Dart as the programming language. In the past few years, Dart has shown to be favourable amongst developers, reaching the top 10 most loved languages in Stack Overflow's survey, beating C#, Swift, and JavaScript.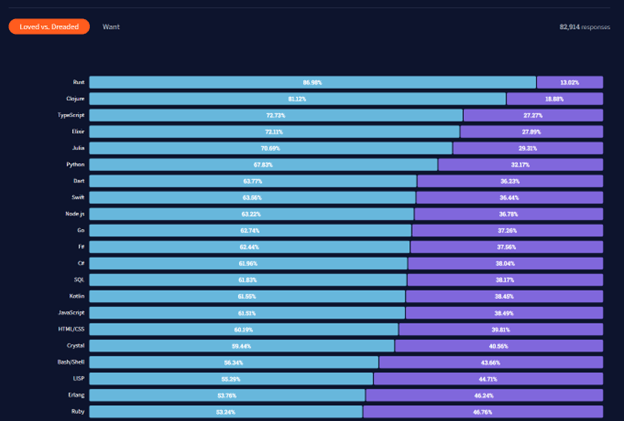 Need help making sense of all this information?
Imaginet is here to help.
With over 20 years of experience working with Microsoft Technologies, Imaginet can help you choose the right Microsoft 365 solution to adopt an effective hybrid workplace model and improve employee engagement. Contact us to get your free virtual consultation.
Check out our recent articles.
Your Estimates Are Wrong (… and What to Do About It)!
Estimates are always wrong. It is the sad reality of our industry. And they can be wrong for many reasons. From missing or poorly defined business requirements to false assumptions, from lack of technical expertise to overestimation of development team capabilities, there are a myriad of issues that can arise during a project that can cause even the most carefully constructed estimate to end up wildly off the mark. 
Read More