Business Situation:
This insurance company required consolidation and migration of their content from two legacy portals to SharePoint Online.
Solution Story: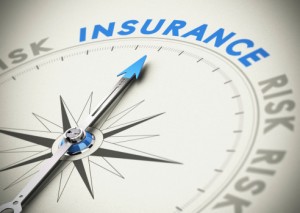 Imaginet led this client through a complex task of consolidating and migrating content to SharePoint Online. Imaginet executed a Portal Transition Planning Quickstart that included a Strategy Briefing Session, an Architecture Briefing session, and a current state analysis of both environments.
Imaginet then developed a 3-phase migration strategy including a standardized security approach, operational governance, and site ownerships of the environment. A Developer Plan was assembled to build an integrated site taxonomy with a consistent look and feel throughout the entire solution. Imaginet also built the Policy Acknowledgement system with notifications and dashboards for Managers, HR, and Legal departments.
Implementation – Phase 1:
Migrated Legacy SharePoint to newest version of SharePoint
Deployed Active Directory Federation Services (ADFS) to enable single sign-on
Implementation – Phase 2:
Created all WebSphere content and applications on the new SharePoint Platform
Merged Onboard and SharePoint content together with main page navigation
Implementation – Phase 3:
Federated with Office 365 authentication services
Used 3rd party tooling to migrate all content, including version history, comments, custom columns, and content types.
Total Duration: 1 year
Value Provided
Thousands of dollars in saving for licensing, maintenance, and administration expenses
Increased productivity and visibility for Managers, HR, and Legal via SharePoint's new notifications and dashboards
Easier administration and maintenance with the new integrated site taxonomy
Unified Experience with the new standardized look-and-feel
Enhanced Policy Acknowledgement system for all staff in SharePoint
[gravityform id="2″ title="false" description="false"]