Business Situation:
This organization used their SharePoint site as the main communication and document collaboration portal for their retail sales team. Unfortunately, it was difficult to navigate which resulted frustration and poor user adoption.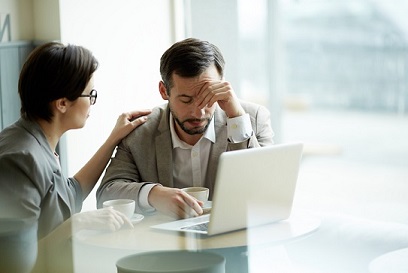 When the site originally launched, the third party developer used an older version of SharePoint, and made extensive customizations to the templates, master pages, and branding of the site.
The number of pages had grown organically over the years, and the site went through an in-house upgrade to the next version of SharePoint. The result was a heavily customized SharePoint site that had major issues with content management, search capabilities, and the rendering and display of images. Although the controls and buttons were active, they were covered by graphics or completely hidden, making the user experience almost impossible.
Solution Story:
Imaginet provided a two-phased solution approach to their sales and collaboration requirements using SharePoint. The complete solution would provide them with access to business critical content from anywhere with internet so they could interact with their documents and track sales.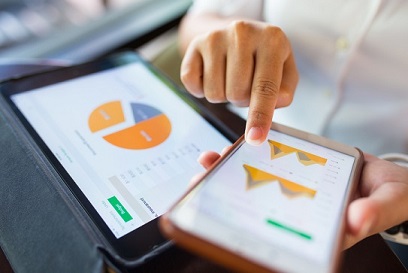 Phase 1 included a redesign of the solution and a complete restructuring of content with heavy emphasis on leveraging metadata and enterprise search. Phase 2 was a migration of the newly designed site.
Imaginet interviewed the the team to gather information about their current business processes and requirements. Imaginet also led discovery workshops to validate assumptions around user personas, user stories, business content requirements, corporate branding, and design standards and guidelines.
Imaginet recommended a development roadmap, including the migration of the solution to the cloud, and provided mock up recommendations from a UI perspective.
In the next phase, Imaginet's in-house UX design team created new branding for the site including templates, master pages and page layouts
To help provide a short-term solution to some of the most critical issues identified (improper display of web pages controls and buttons) Imaginet immediately updated their existing UX and UI.
To reduce the customization in their environment, Imaginet used out-of-the-box custom search display templates, and applied the corporate branding using the style guidelines provided by the customer.
This SharePoint solution provided a robust set of templates that allowed them to add pages and grow their site independently, and positioned them for future on-premise upgrades or a migration to SharePoint Online.
Value Provided
UNIFIED EXPERIENCE WITH THE NEW STANDARDIZED LOOK AND FEEL
IMPROVED PRODUCTIVITY THROUGH ROBUST SET OF SHAREPOINT MASTER PAGES AND PAGE LAYOUTS
REDUCED THE CUSTOMIZATION DEPLOYED TO THEIR ENVIRONMENT WITH CUSTOM SEARCH DISPLAY TEMPLATES
LONG-TERM YET AGILE SOLUTION AND SOLID ARCHITECTURE BASED ON BEST PRACTICES
[gravityform id="2″ title="false" description="false"]