Frequently Asked Questions
Can our systems support changing business needs?
As collaboration increases within your organization, how will you control and maintain content and access? If in 18 months you have thousands of Teams, terabytes of content, and 300 new employees—will your system still work? Business needs will change over time. How can you be certain your Microsoft 365 solution will be able to meet those changes?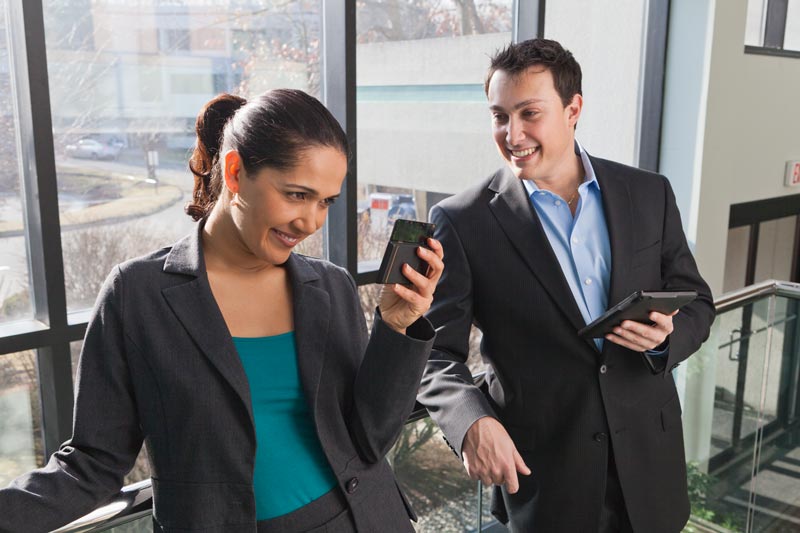 We don't have a consistent framework in place to achieve proper governance.
Our business needs are changing and we need help with maintaining our governance policy in Microsoft 365.
We are worried about long-term sustainability with the current systems we have in place.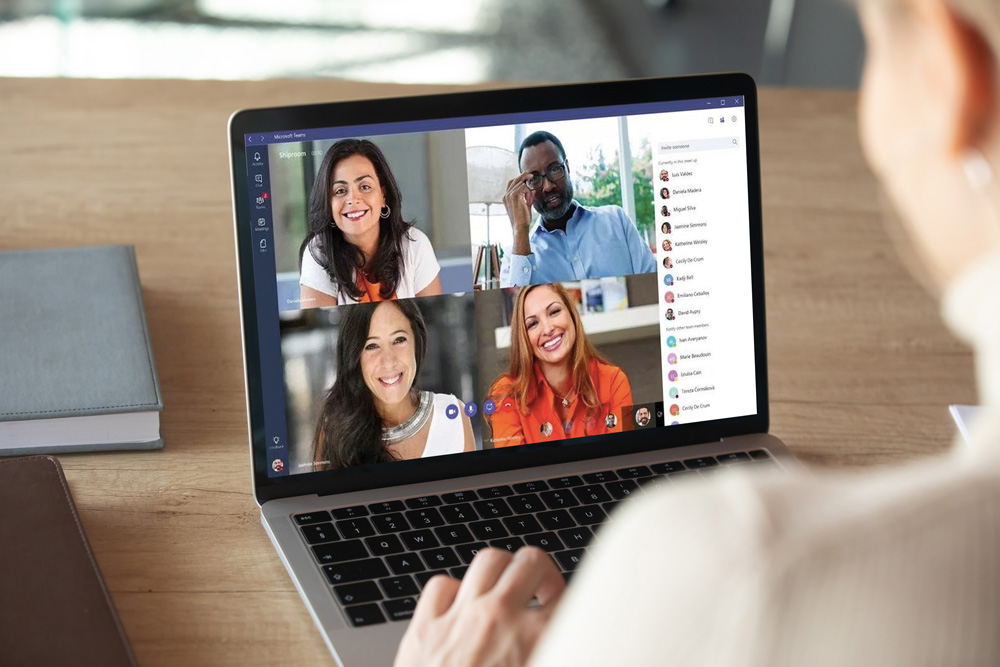 Governance is the set of policies, roles, responsibilities, and processes that control how your organization's business divisions and IT teams work together to achieve its goals. Every organization has unique needs and goals that influence its approach to governance.
There are a variety of options to enable your governance policies across Microsoft 365 products. Your organization might require that you implement strict controls on how collaboration tools are used. Naming conventions, guest access, and classification of sites, groups, and files can all be implemented in Microsoft 365.
With Imaginet, we can create a consistent Governance Framework customized to your organization to address new content, new organizational needs, and unknown changes. Setting up a solid and consistent framework now is key to long-term sustainability.
Ready to secure your long-term success in Microsoft 365? Contact Imaginet to get you set up with a consistent Governance Framework today!
Imaginet is the easiest and most knowledgeable technical partner to work with. They spend time to understand your business and help you implement the best solution for your customers. You can't find an agency that is more responsive or provides more quality information than Imaginet.

- ALI ISHAM, Marketing Director, Overhead Door Corporation
From the five engagements that we have done with Imaginet so far, we've been really, really happy with each one of them. Imaginet is a really good company to work with, and their reputation speaks for itself.

- MICHEL THIVIERGE, Director of Application Architecture, DataScan Holdings
Recognized Leaders
Leading the Pack.
Worldwide.
Imaginet is globally recognized within the software industry as a premier consulting and software development organization.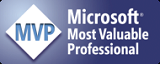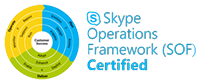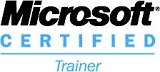 What's New with Office 365
Updates, Rumors, Tips.
And More.
Keep up with the latest on Microsoft Office 365, including updates, rumors, tips and tricks, and more. Read what's new to stay in-the-know.
The Power Platform has gained tremendous interest over the past year. The rapid shift to work from home has highlighted how paper and email-based processes become very time consuming when everyone is not in the office. I've written before about the types of processes that make good candidates for Business Process Automation (BPA) via the Power Platform, and I will…
Ready to take control of your SharePoint Intranet? Instead of allowing it to grow uncontrollably, be equipped to stand against the rising tide of documents, sites, and teams. Put some rules in place to make it easier to find what you're looking for at its correct source. If you've taken a look at what you have, can visualize where you…
Ready to get started?
Get your free consultation
As a Microsoft Gold Partner with over 20 years experience in Microsoft technologies and 10 years experience with Microsoft 365, Imaginet has completed hundreds of successful implementations across North America. Let Imaginet help you maximize your Microsoft 365.