Are you prepared for changing business needs?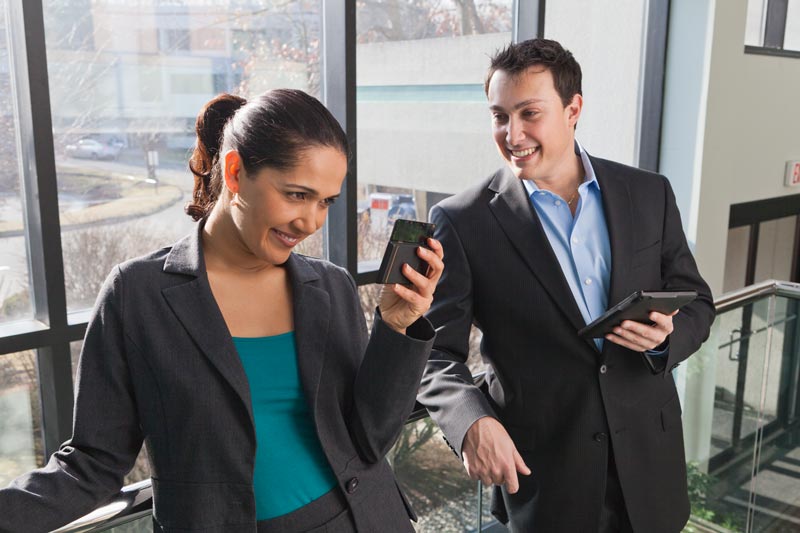 Microsoft 365 is a robust platform with dozens of productivity tools available right at your fingertips. Teams are now more efficient and can produce results faster than ever.
But as collaboration increases, how will you control and maintain content and access? If in 18 months you have thousands of Teams, terabytes of content, and 300 new employees—will your system still work?
How can you be certain your Microsoft 365 solution will be able to meet those changes?
Business needs will change over time. As team members get comfortable in their remote and hybrid work environments, organizations need to ensure their systems can handle their demands.
With Imaginet, we can help you set up a solid and consistent framework in Microsoft 365 now to be ready for long-term sustainability.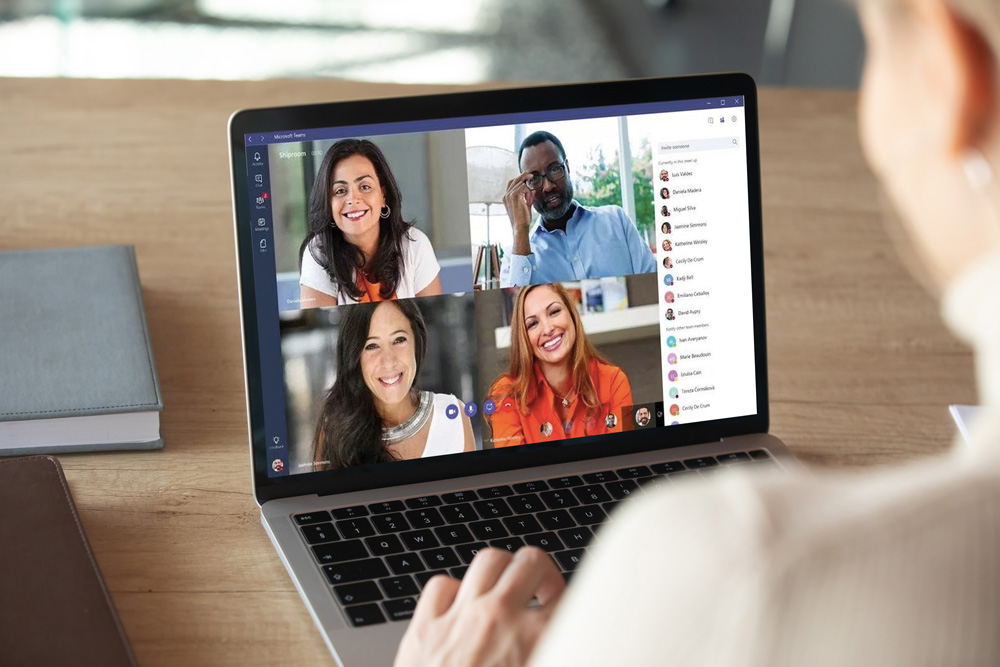 Governance is the set of policies, roles, responsibilities, and processes that control how your organization's business divisions and IT teams work together to achieve its goals. Every organization has unique needs and goals that influence its approach to governance.
There are a variety of options to enable your governance policies across Microsoft 365 products. Your organization might require that you implement strict controls on how collaboration tools are used. Naming conventions, guest access, and classification of sites, groups, and files can all be implemented in Microsoft 365.
With Imaginet, we can create a consistent Governance Framework customized to your organization to address new content, new organizational needs, and unknown changes. Setting up a solid and consistent framework now is key to long-term sustainability.
Ready to secure your long-term success in Microsoft 365? Contact Imaginet to get you set up with a consistent Governance Framework today!