Are the right users getting the right content?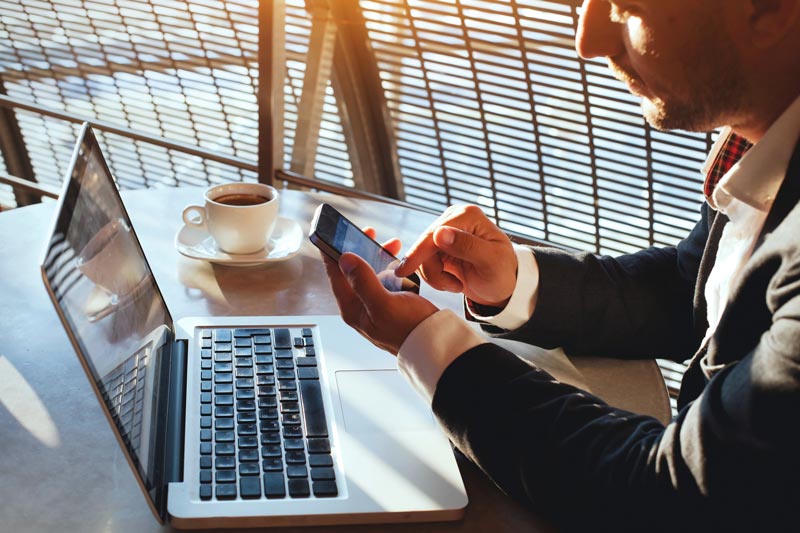 Moving all your organizational content into Microsoft 365 allows users to access content across devices with powerful search results. However, only certain content should be accessible to selected audiences. Our clients often come to us with these common challenges:
We are concerned about users accessing sensitive and confidential information.
We want to all collaborate on the same documents but only give certain users editing capabilities.
Our business is exposed to risk because we don't have the proper security measures in place.
Our users can't find the right content because our permissions are too strict.
Ensuring adequate access permissions are in place to provide content security is a key tenant of enterprise-level collaboration. With Imaginet, we help you address these common challenges and create a blueprint for your organization to properly manage permissions and security.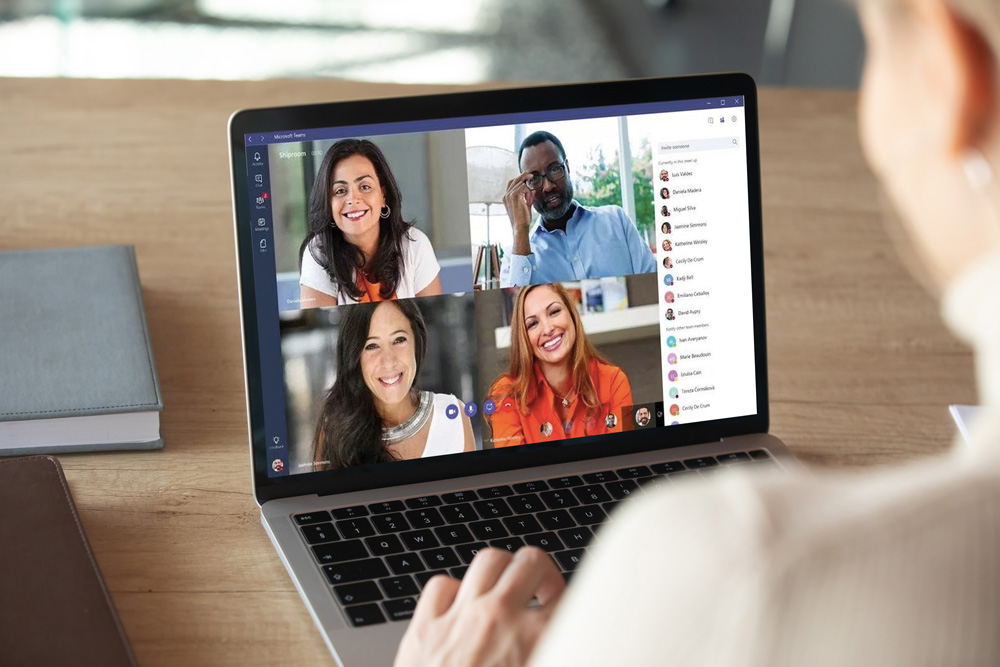 Permissions become very important when returning search results and creating connections between people and content. To properly manage permissions and security, your organization will need to have a client blueprint of where content is located and who should have access to it. 
With Imaginet, we create an Information Architecture and Site Taxonomy within Microsoft 365 customized for your organization. Permissions can be overlaid on the Site Taxonomy for each user or group of users so everyone sees a targeted experience. For example, two users can navigate the same page but see different content based on their permissions. Or two users can access the same document but one can edit while the other can read-only. 
Be ready to secure your content and maximize collaboration in Microsoft 365.
Contact Imaginet to help you with your Information Architecture and Site Taxonomy today!