SharePoint Assessment & Planning Services
Plan Today.
Collaborate Tomorrow.
Imaginet's 5-Day SharePoint Assessment & Planning Workshop ensures you will receive the most value out of your SharePoint investment and avoid costly implementation mistakes.
Did you know that the lack of planning is the primary reason most SharePoint initiatives end in disaster? Without a proper upfront strategy and roadmap, your SharePoint solution is at greater risk for experiencing system downtime, security breaches, corrupted information, long-term maintenance nightmares…. and especially end user frustration.
Most organizations lack the experience to know how to thoroughly plan a successful SharePoint initiative. Whether you're deploying, upgrading, migrating, or kick-starting a new SharePoint project, Imaginet can help you get off on the right foot. With 1400+ happy clients over the past 22 years, Imaginet is your trusted, go-to partner for all your SharePoint Assessment & Planning needs.
Get Your SharePoint Exactly Right… the First Time.
Imaginet's 5-Day SharePoint Assessment & Planning Workshop
leverages our Imaginet SharePoint Business Discovery Methodology™ and takes customers through the process of discovering the exact requirements within their organization, then layers our unique visioning and planning roadmap across the requirements to fully understand the expectations of the SharePoint initiative and what success looks like for your organization.
Imaginet's SharePoint Business Discovery Methodology™ follows 7 core principles to create a roadmap for success:
Strategy Briefing Session
Architectural Design Session
Design and Customization Considerations
Technical Environment Assessment (including services, security needs, configuration, etc.)
Business Champions Requirements Deep Dive
Governance Considerations
Documentation and Phased Roadmap
At the conclusion of the workshop, you will receive your SharePoint Assessment & Planning Report containing (1) information gathered from the workshop and (2) a phased roadmap with step-by-step guidance on how to make your SharePoint initiative a complete success.
With the incredible power and flexibility of Microsoft SharePoint comes complexity and the need to work with a Microsoft Partner that has a proven track record of success. Not only has Imaginet executed hundreds of SharePoint projects for some of the largest companies in the world, but we have significant SharePoint expertise that ensures your SharePoint initiative is done the right way, the first time.
Our Clients
Happy Customers.
Worldwide.
Imaginet has been at the forefront of the industry for over 24 years, delighting over 1,400 customers across the United States and Canada.


















We needed a content management system that would enable our team to produce content on the new unitedhub.com website with speed and efficiency. Imaginet delivered a SharePoint solution that met all our requirements and exceeded our expectations. We're able to publish news, FAQs, videos and social media content quickly and easily.

KARIN MOAN, Director eCommerce, United Airlines
Maintaining current documentation effectively in the airline industry can be challenging. My experience working with Imaginet's SharePoint team was a demonstration of how it can be made easier. Your organization and follow through helped our company build a SharePoint solution to effectively control these challenges.

CARLA FEHR, Quality Assurance, Calm Air International LP
Imaginet is the easiest and most knowledgeable technical partner to work with. They spend time to understand your business and help you implement the best solution for your customers. You can't find an agency that is more responsive or provides more quality information than Imaginet.

ALI ISHAM, Marketing Director, Overhead Door Corporation
The Imaginet team provided us with a high level of confidence in their ability to deliver the technology and solutions our teams required. Imaginet delivered beyond our expectations. The positive results we received can be seen in our process, our tools and also heard, as voiced by our global user community.

JON AGUILAR, SW Process Controls Manager, Landis+Gyr Worldwide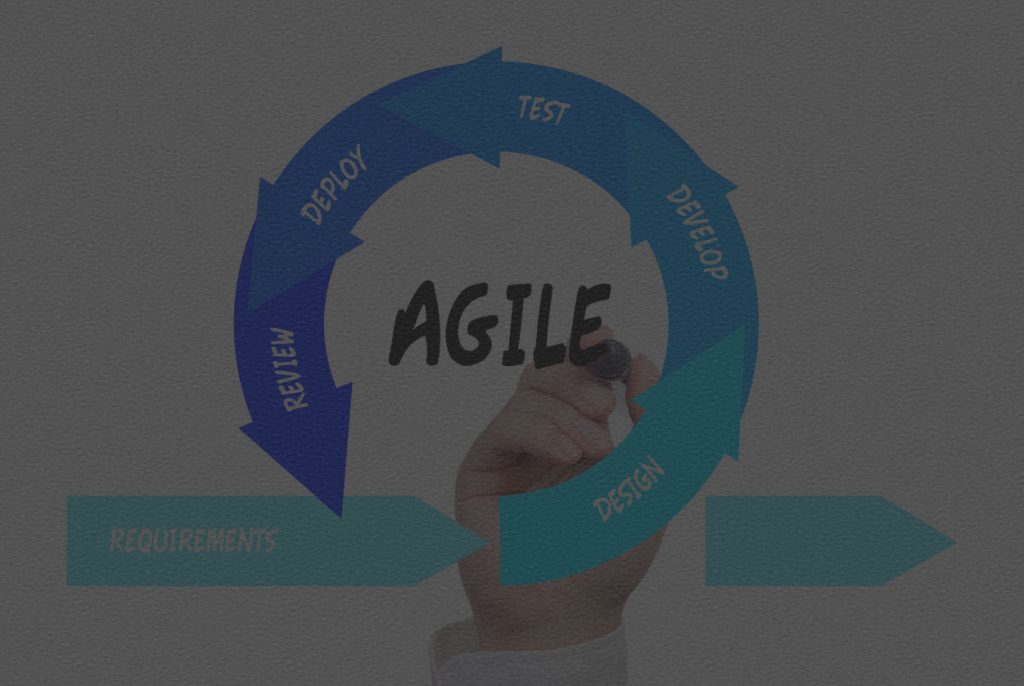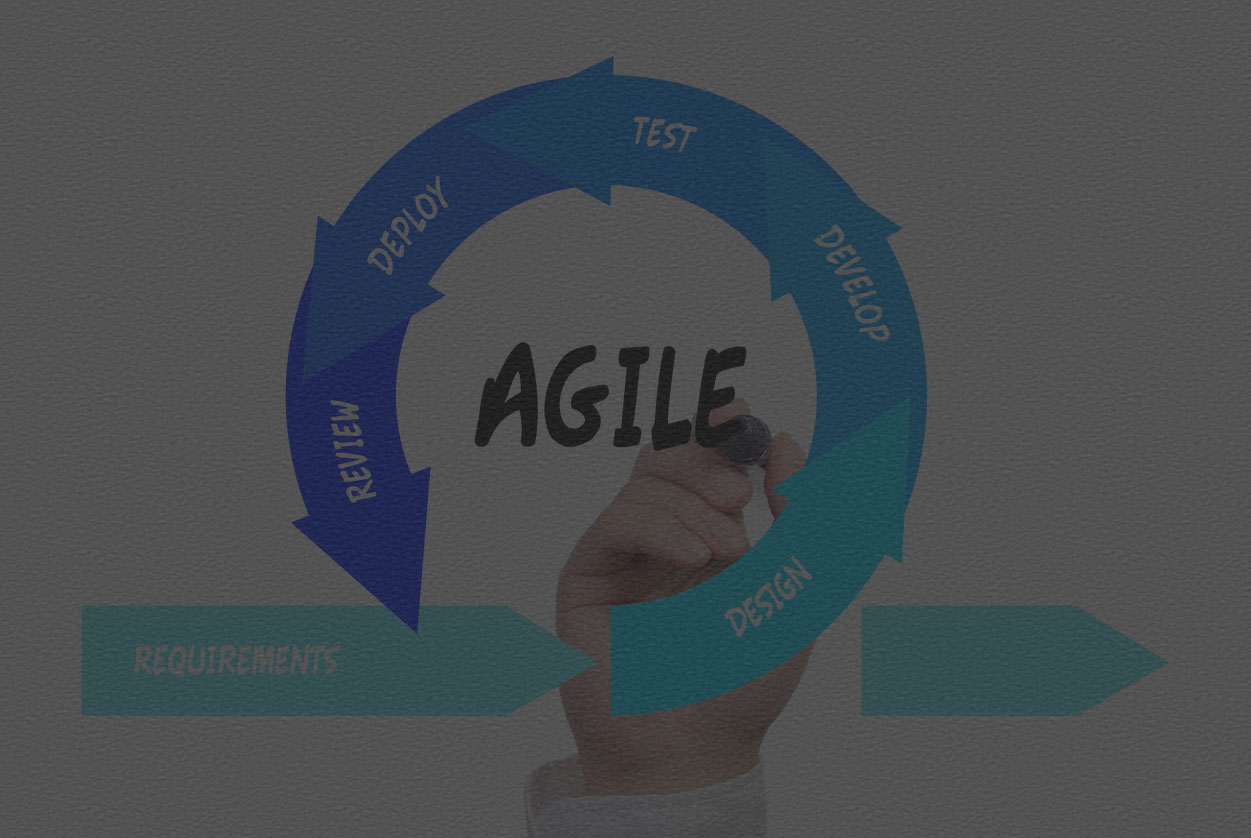 Demonstrations are integral in ensuring a Business Intelligence or Data Engineering solution will meet our client's needs. It is often only after a business user has experimented with a solution that gaps become apparent. Therefore, we prioritize bi-weekly demonstrations of ongoing development and getting the solution in the hands of the user as early in the development process as possible. These goals are fundamentals of the agile framework that Imaginet uses.
Read More